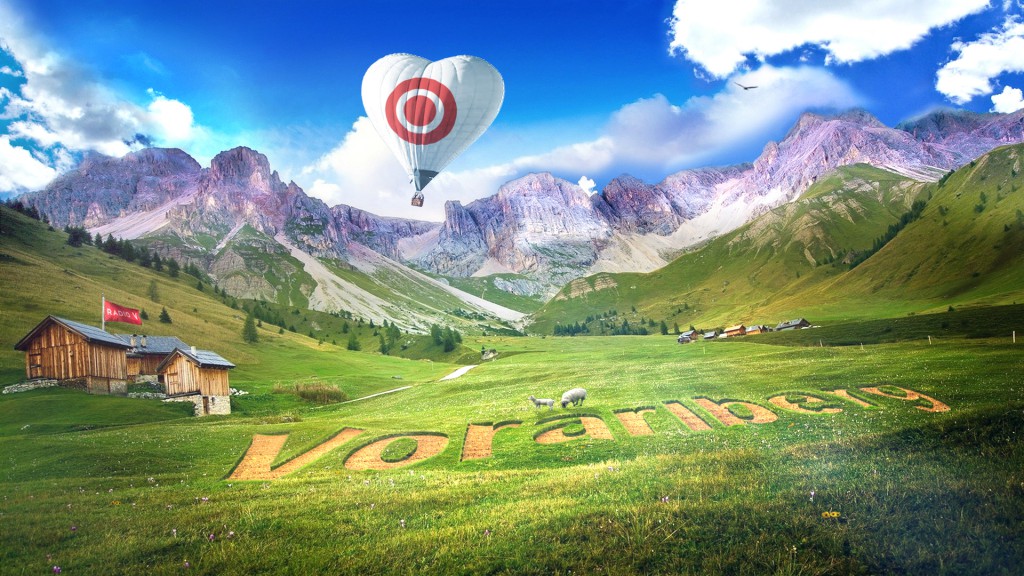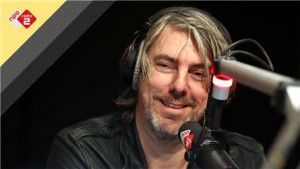 13.09.2017 – Opnieuw kiest een Radio 2 programma voor een eigen jingle-aanbieder: Ruud de Wild heeft met zijn "De Wild in de Middag" bij KRO-NCRV gekozen voor Strike Jingles van Capital of Media. Ruud wilde een combinatie van herkenbare en vrolijke jingles uit de jaren '80 gemixt met invloeden van de huidige popmuziek. Luister naar een montage van het pakket. Het hele pakket cut by cut hoor je via Capital of Media en Strike Jingles.
++ Jingles kort ++ Jingles kort ++
ORF Radio Vorarlberg in Oostenrijk heeft 20 custom made jingles geleverd gekregen van PURE Jingles. Dit is de demo.