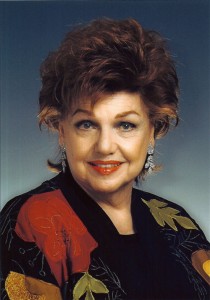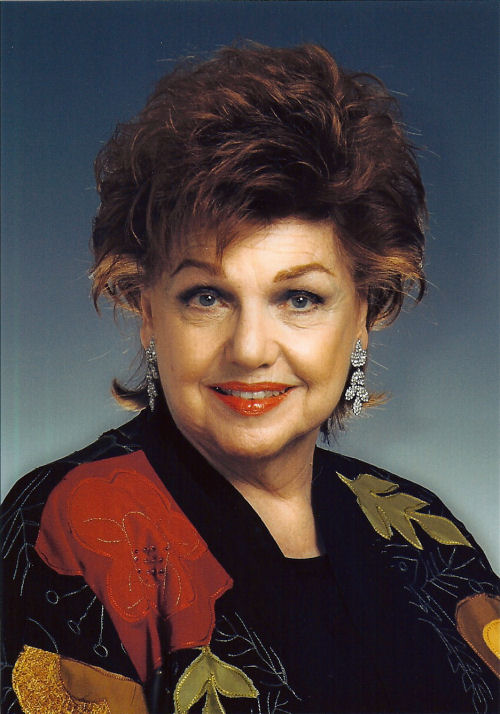 10.12.2017 – Hij staat al sinds 4 april van dit jaar online, maar misschien is-ie je ontgaan: de documentaire "Jingle Singing in the 1950s, '60s, and '70s". Maker Morgan Cunningham interviewde in de 2e helft van 2016 een aantal grote namen in de jingle-industrie: zangeressen Carol Piper, Trella Hart (links, foto PAMS) en Terry Lea Jenkins, maar ook JAM- en PAMS-boss Jon Wolfert. De documentaire van 80 minuten richt zich op de beginperiode van de jingle, met maatschappijen als CRC (Commercial Recording Company, PAMS (Production Advertising and Merchandising Services) en TM Communications (Tom Merriman).
De internetdocu is gepubliceerd op Interview Universe, een Amerikaanse site van radiofan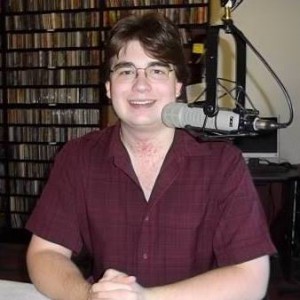 Morgan Cunningham (rechts, foto Interview Universe) en producer … Ken R. Deutsch, de jinglemaker en -kenner die toch al geruime tijd aan het rentenieren is in Sarasota, Florida, waar palmbomen en blauwe lucht het beeld bepalen. Maar afijn, terug naar de documentaire, die is voor het gemak ingedeeld in 8 delen, kijk hieronder.
Luisteren kan HIER.
Part One: "Introduction: Meet the Singers" (0:04)
Part Two: "The Earliest Jingles" (13:00)
Part Three: "What Does It Take? Requirements of a Studio Singer" (28:16)
Part Four: "It Was a Full-Time Job" (37:48)
Part Five: "Behind the Scenes" (47:44)
Part Six: "Life After Jingles" (59:40)
Part Seven: "Jingles for 2017 and the Future" (01:07:39)
Part Eight: "Credits and Disclaimer" (01:18:10
Volgende bericht op Jingleweb: TM LP te koop. Maar wel voor veel geld. Dinsdag op Jingleweb.