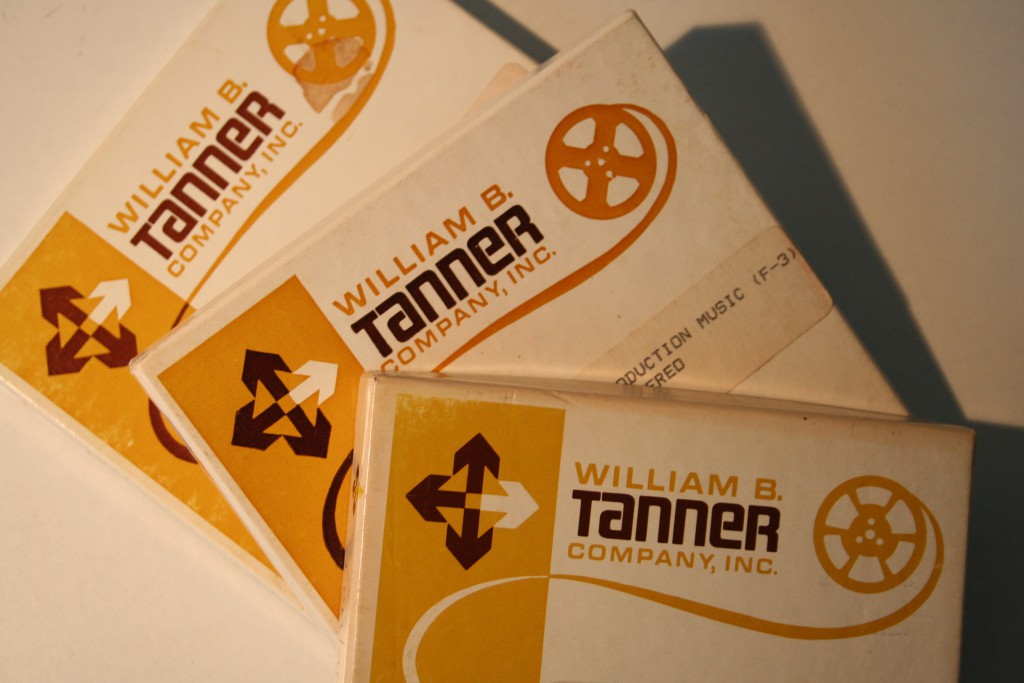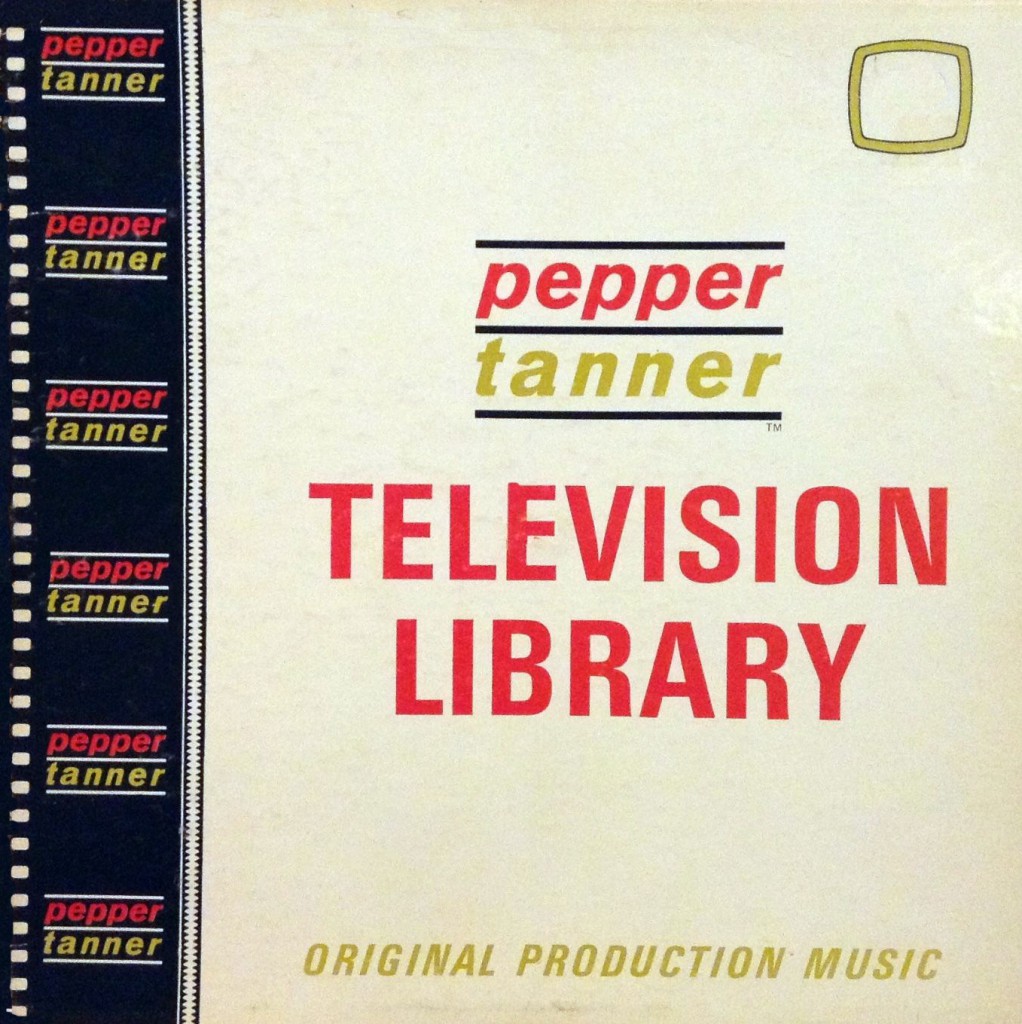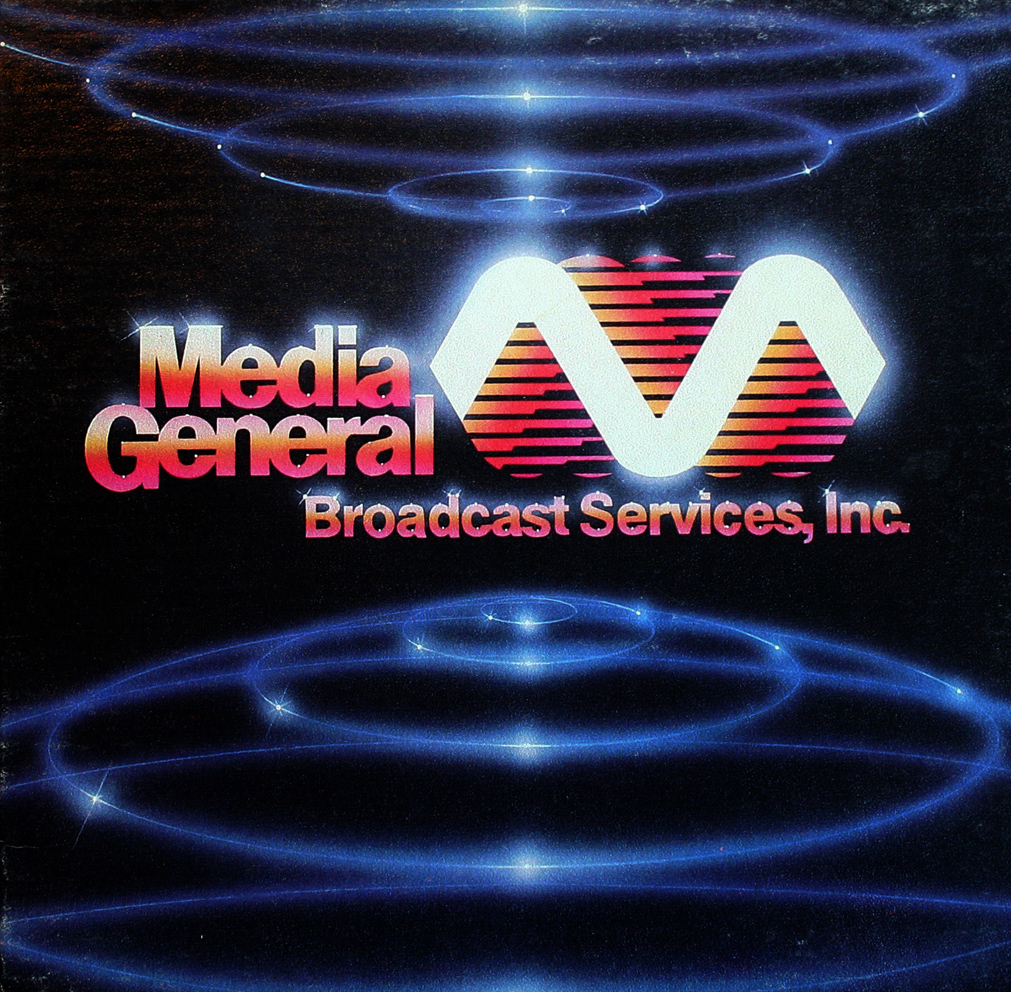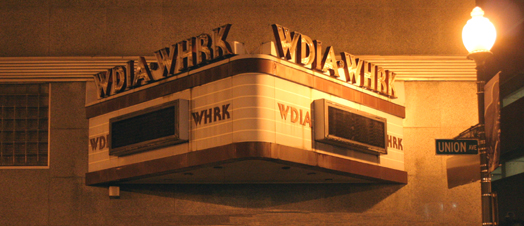 Radiostation WDIA in Memphis (on which Elvis heard his first black music) was the origin of the Pepper Sound studios (which morphed into Pepper Tanner in the sixties). One of the founders was John Pepper, they started recording commercials jingles in the basement (© Unknown maker)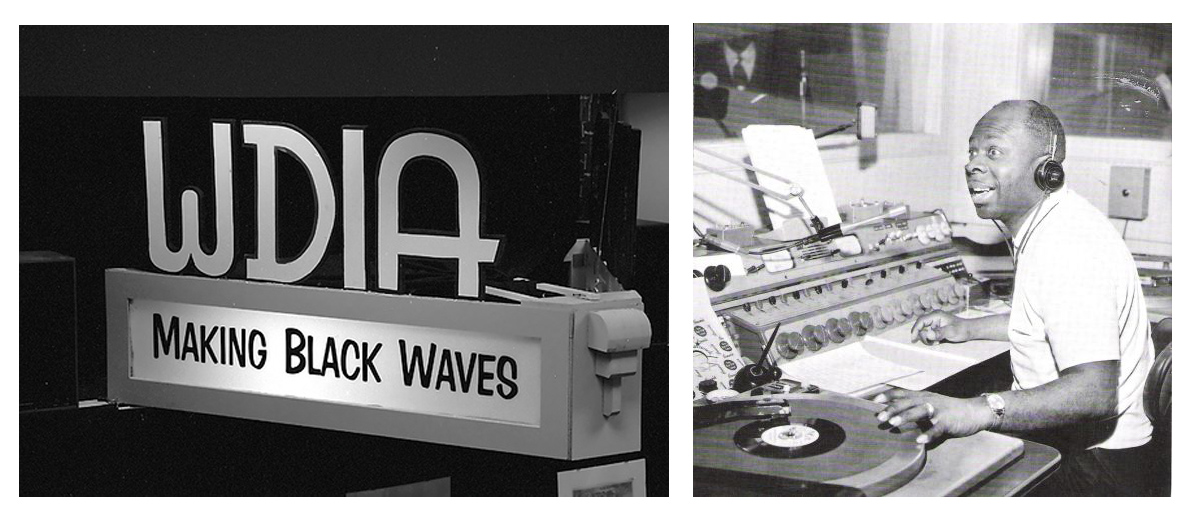 Here's Rufus Thomas, early jock on the station.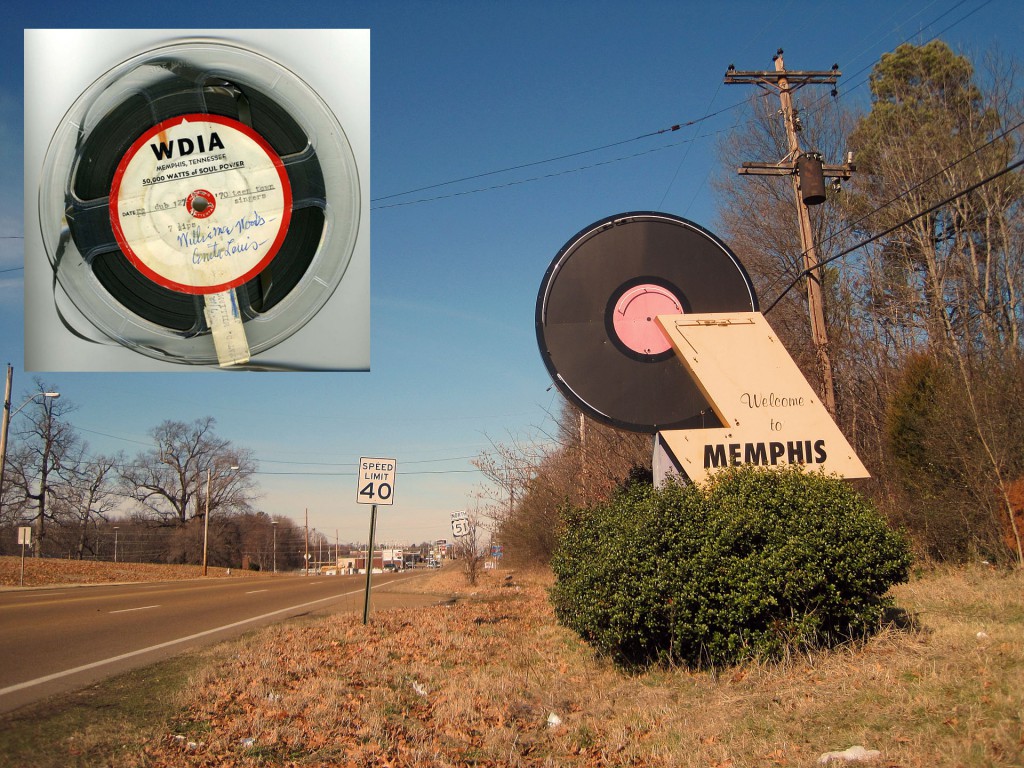 Memphis was real music city with lots of talented music.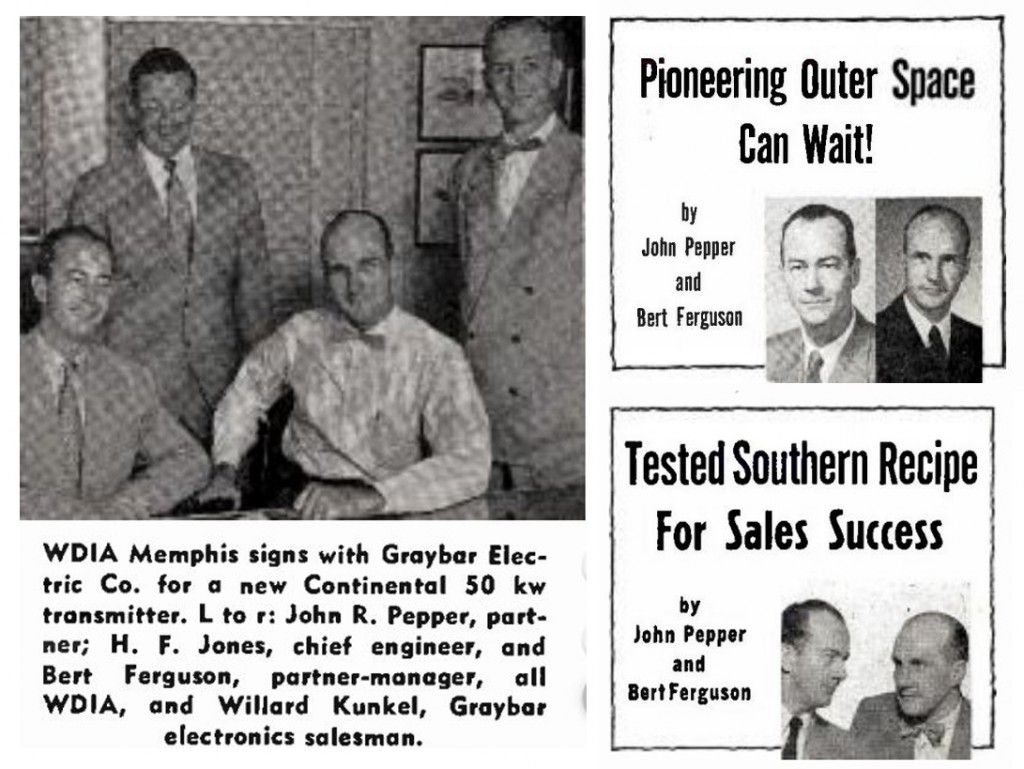 This is John Pepper and his WDIA partner Bert Ferguson.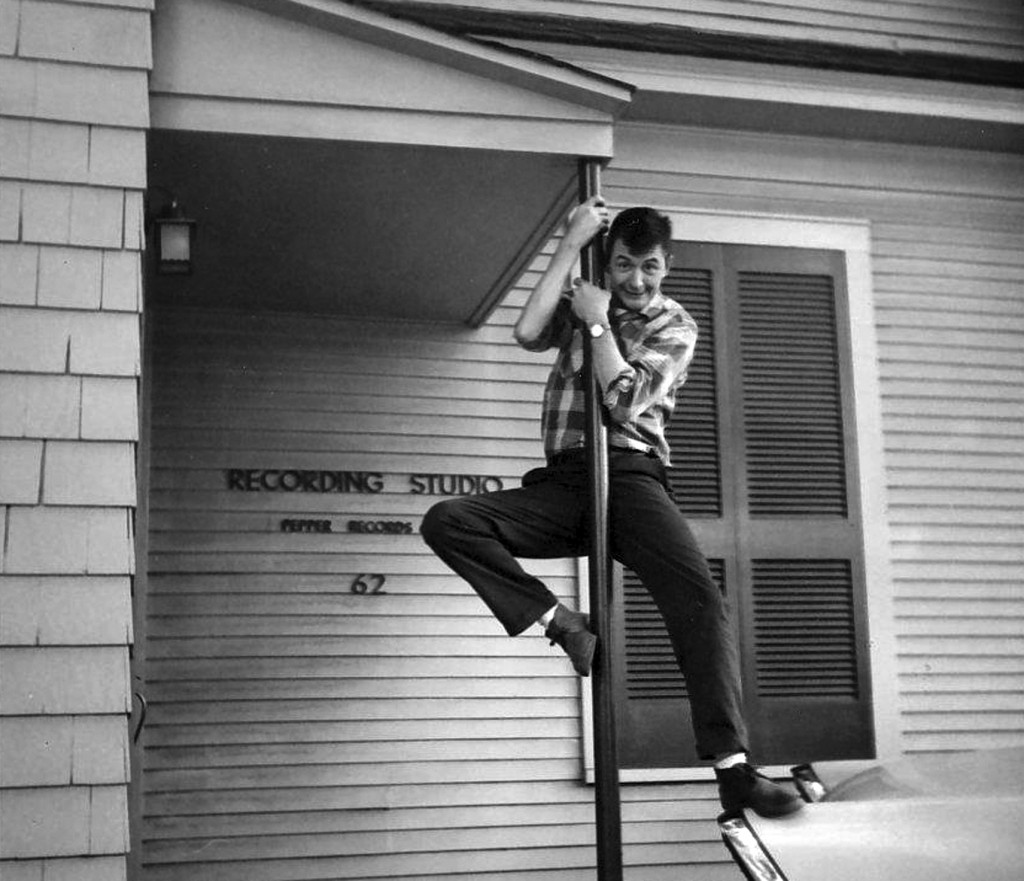 He started the Pepper Sound studio soon after – this is the exterior of the Pepper recording facility at 62 Diana Street in Memphis (since long disappeared) with musician Joe D'Gerolamo.

Pepper started to record local artists first, spreading out services to commercial jingles.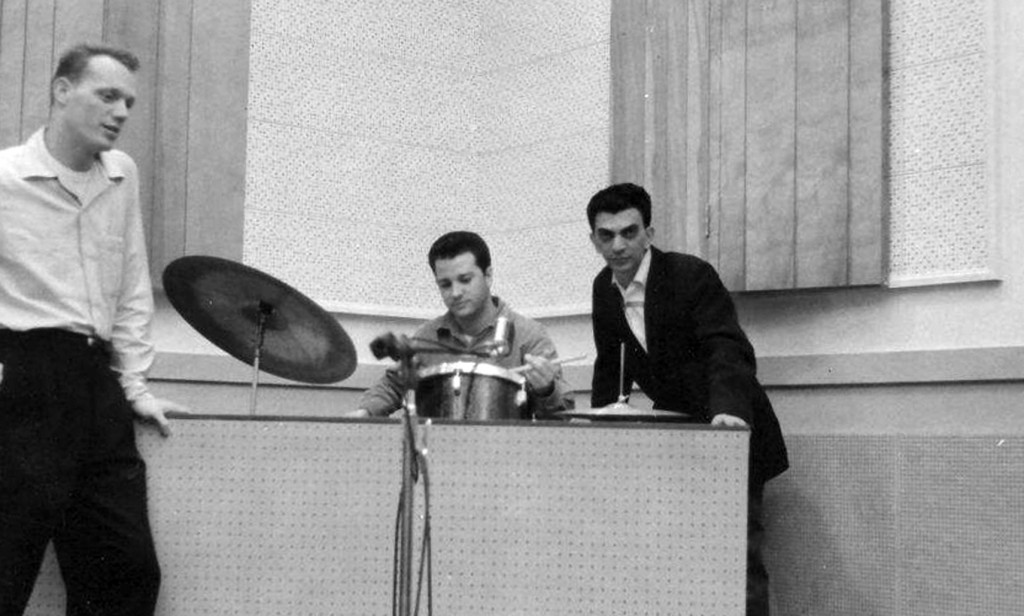 A recording session in april 1960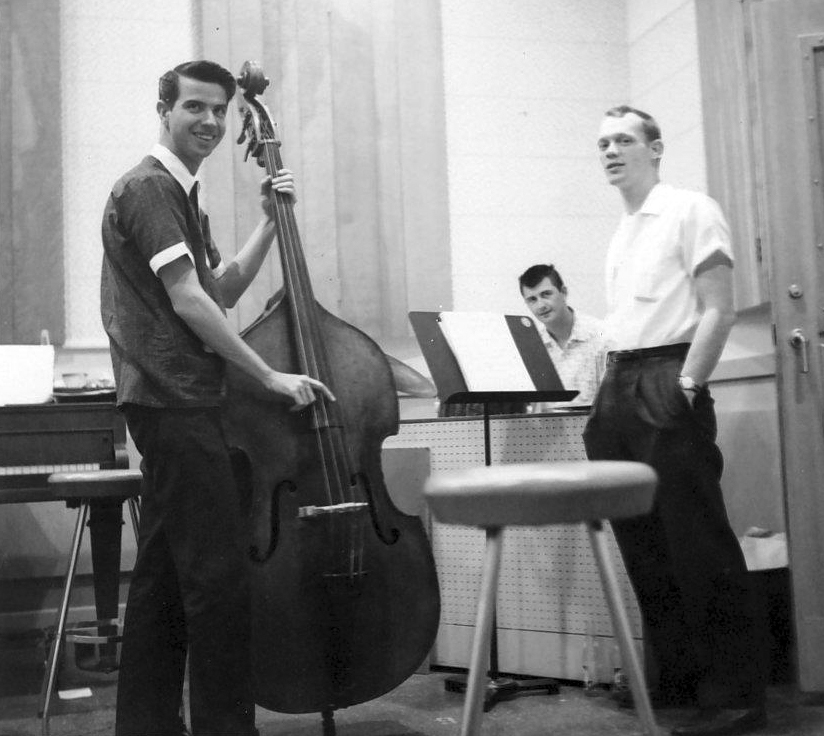 The bass player is identified as Jackie Thomas (photo's appear on a Facebook reunion site)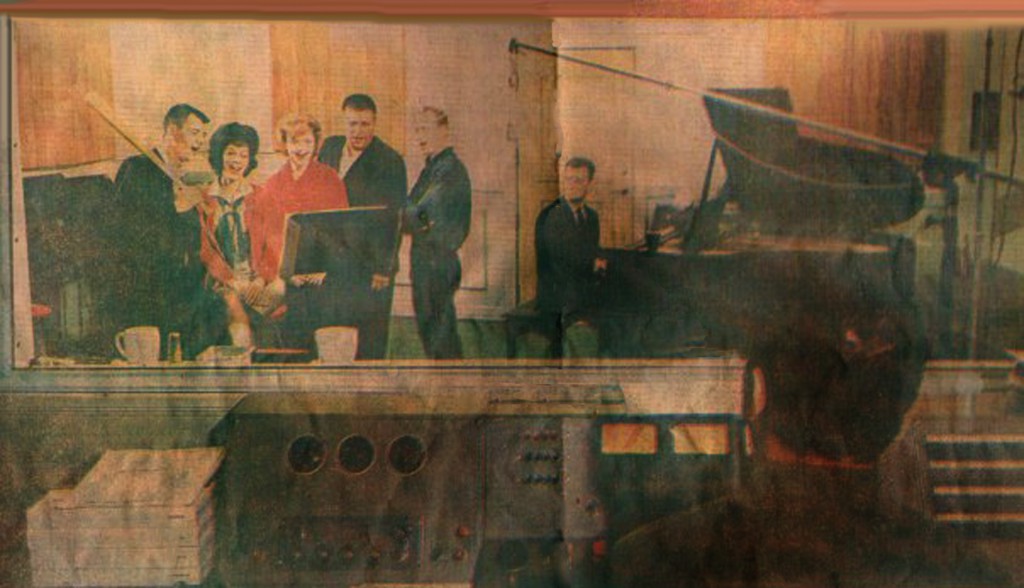 This is the only known photo of a recording session at  Pepper, probably 1958. Larry Muhoberac (of the later Elvis Las Vegas show) is playing piano, singers left to right: Gene Maharrey, Cyd Mosterrer, Nancy Adams, Ernie Bernhardt.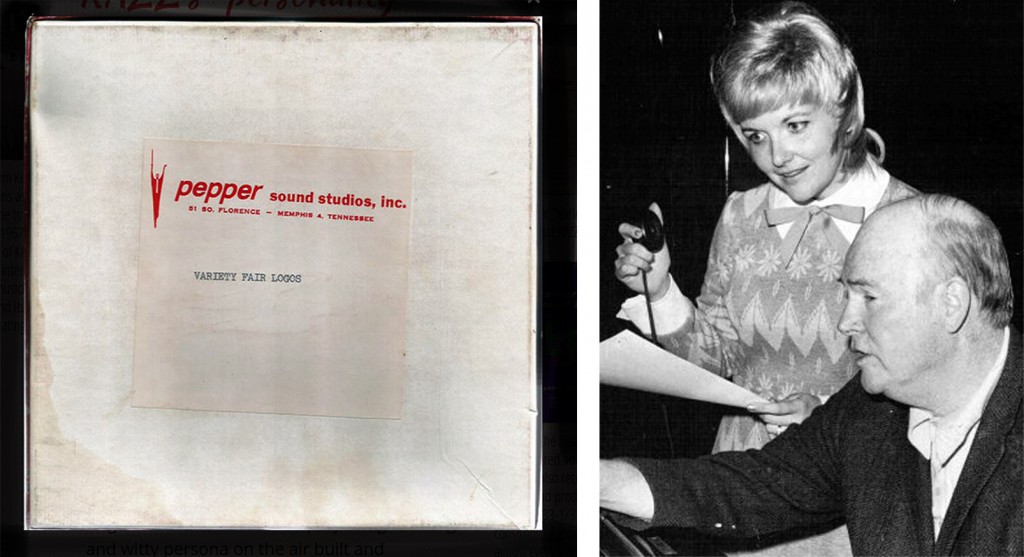 Pepper founded the company with a partner Floyd Huddleston (here seen with his wife Nancy Adams (who sang years after at Pepper and William B. Tanner).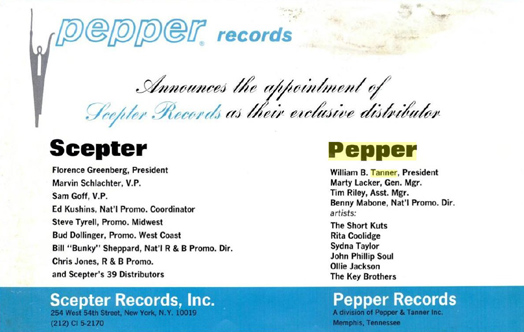 William B. Tanner became managing director in the early sixties.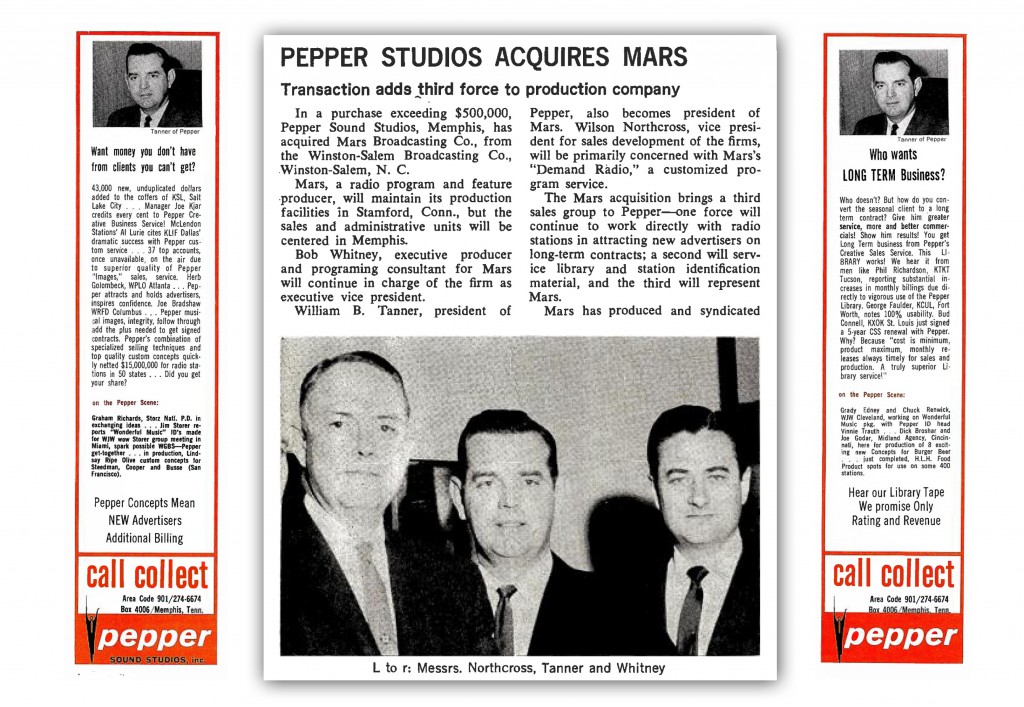 Gradually he did some take overs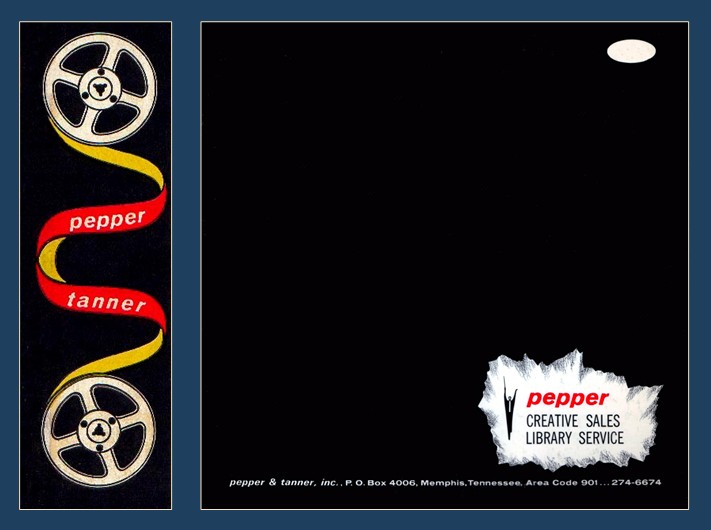 And soon crammed in his own name in the Memphis company name. Pepper Tanner was a barter company, swapping jingles and music libraries against air time or whatever goods.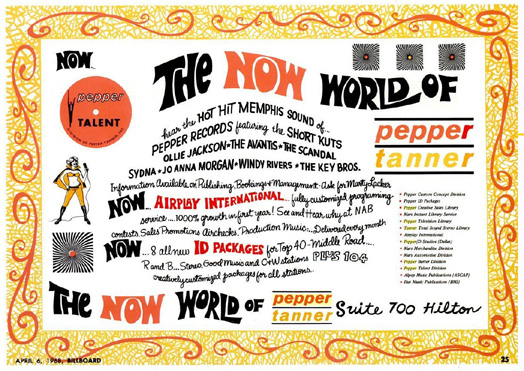 A printed ad in Billboard (april 1968), John Pepper moves out at this time. He was forced to do so, some say.
More and more radio id jingles are going to be the target of the company by then.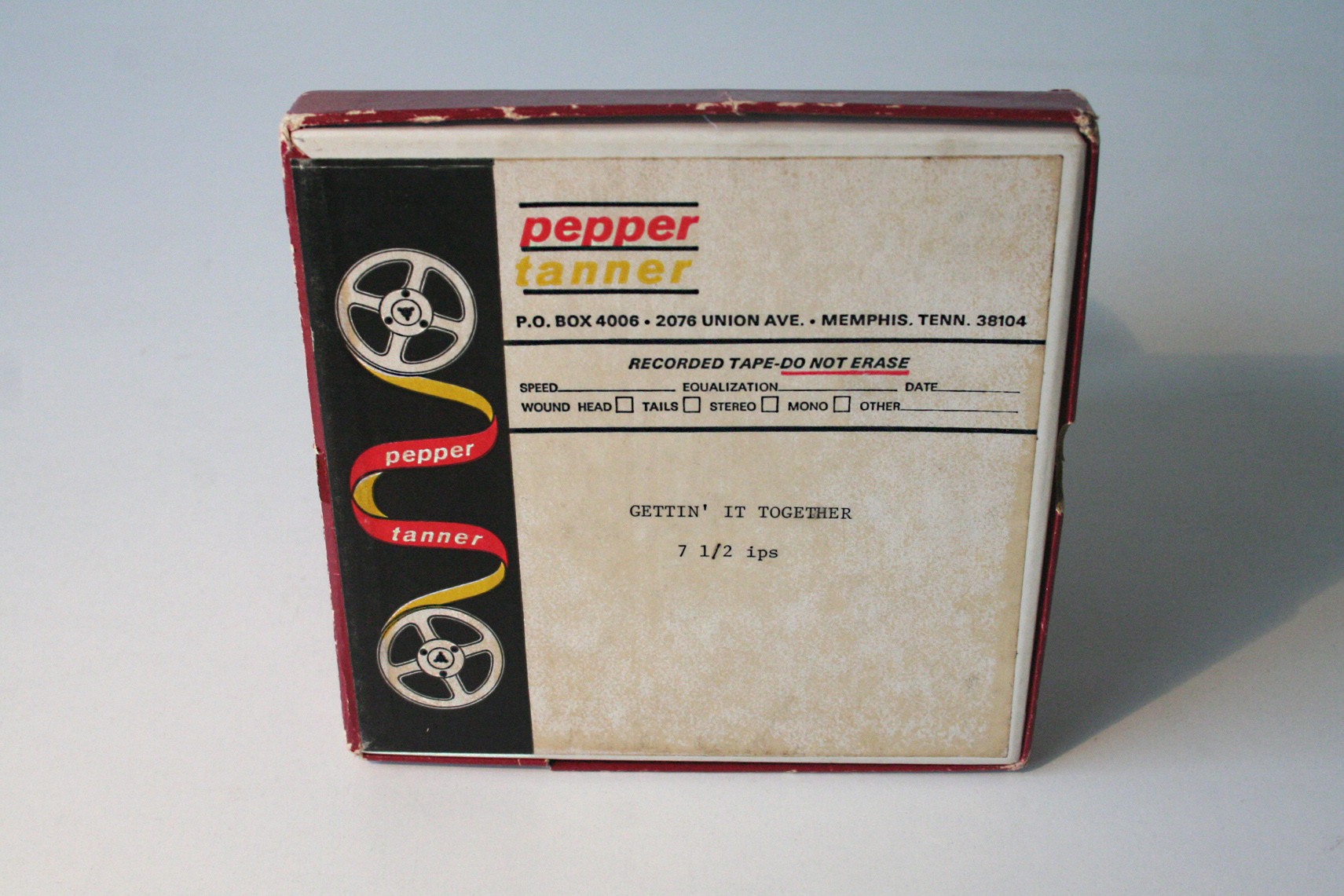 And Pepper Tanner's going to be a growing name.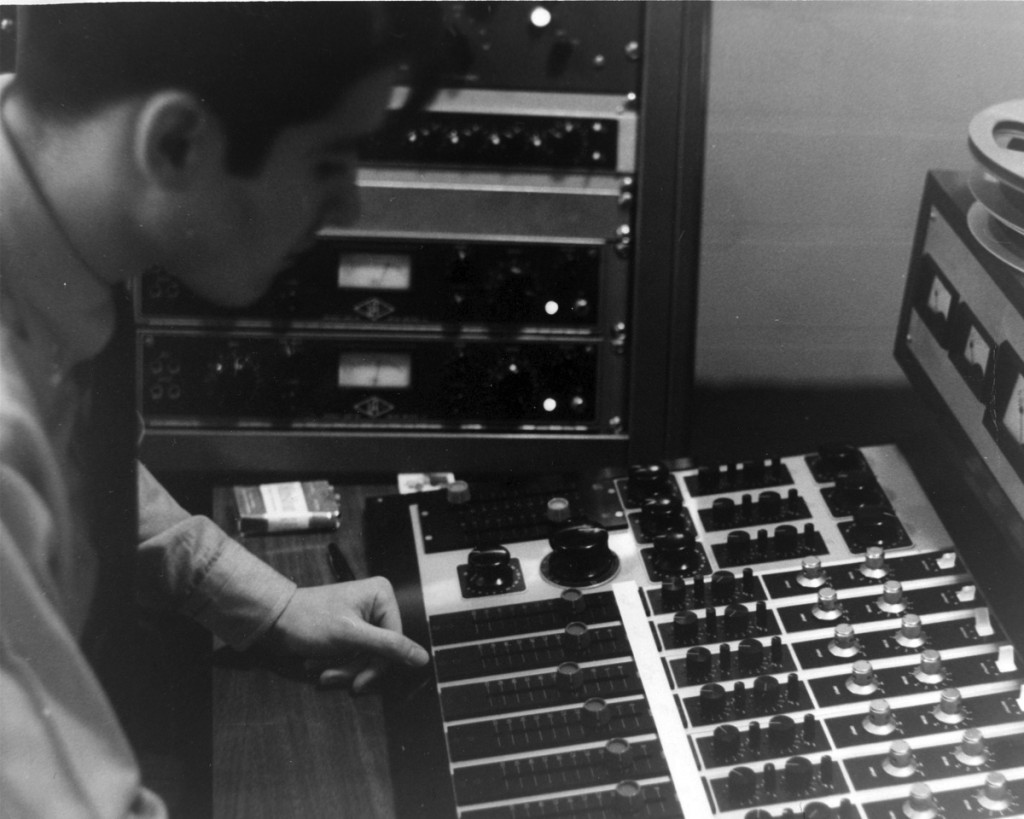 There are no known photos of the Pepper Sound studios of a later date, but they used this mixing console by Spectra Sonics in 1965.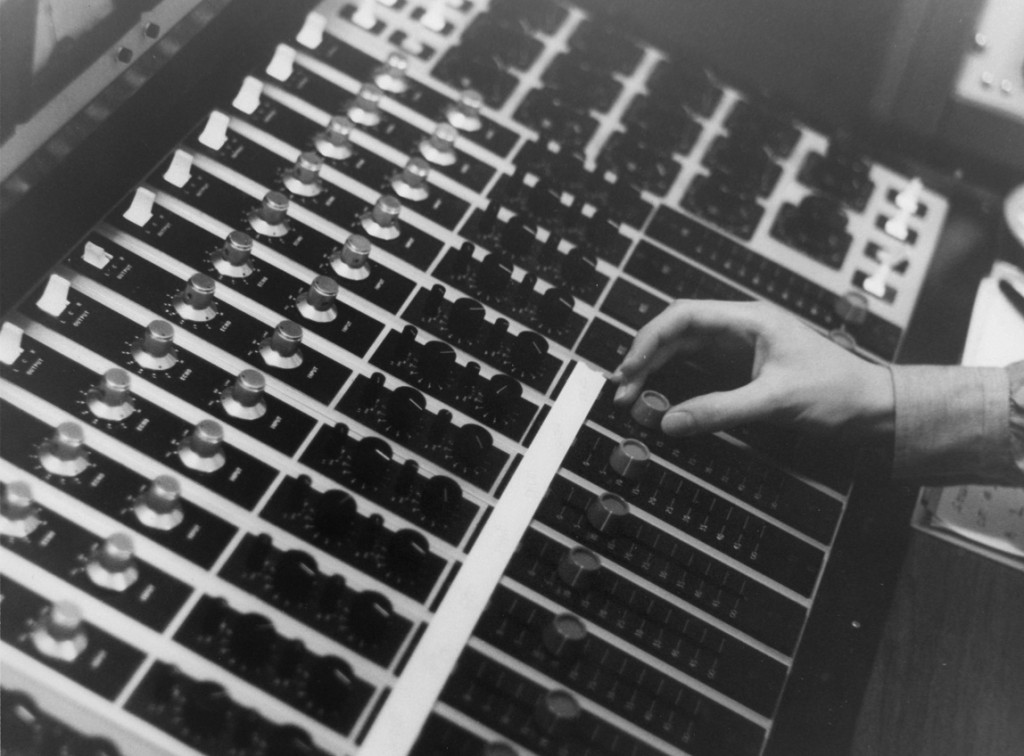 Here's one seen from the Ardent Studio's in Memphis in 1970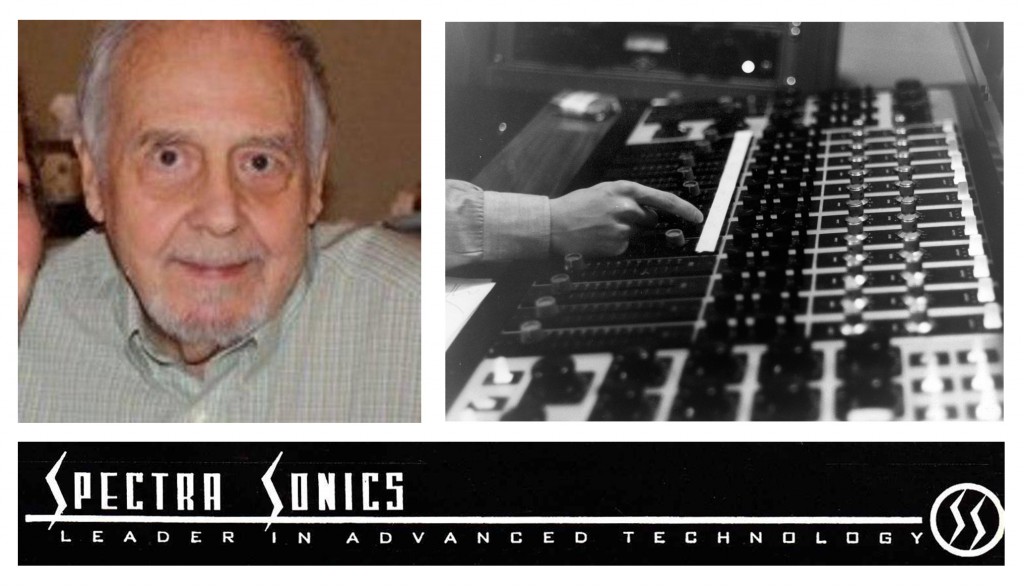 We know that as Welton H. Jetton, the chief engineer of Pepper Sound Studio bought some and developed his own Audiotronic mixing consoles from that.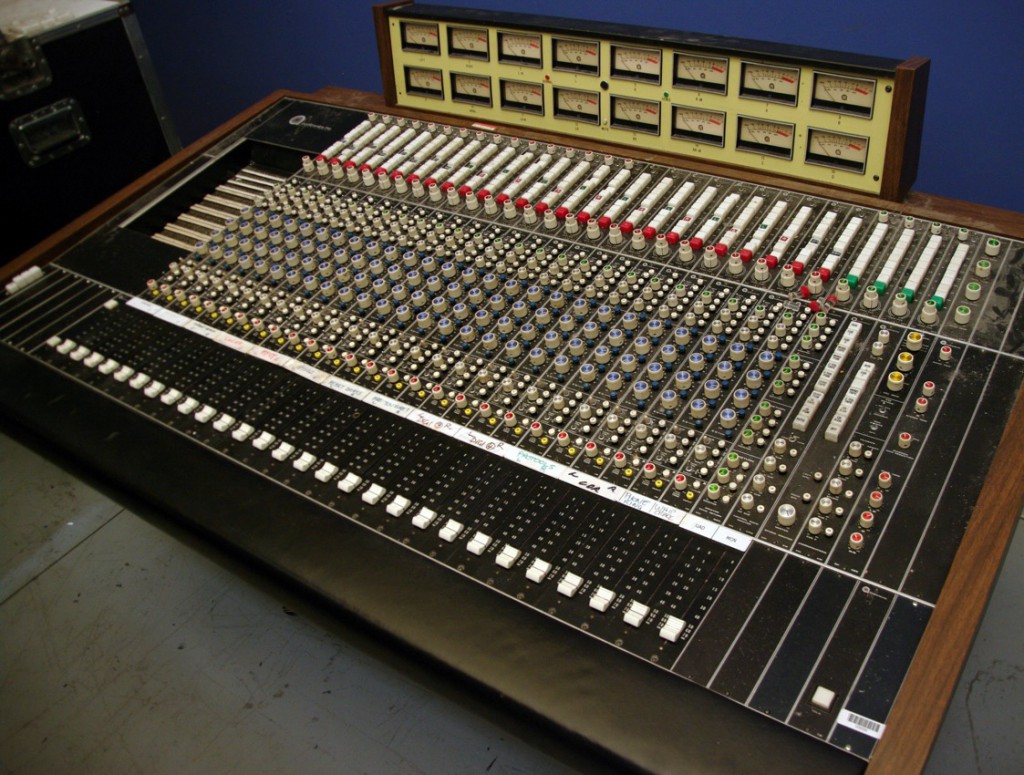 The Audiosonic 501 became an industry standard, shaping the sound of Stax in memphis too.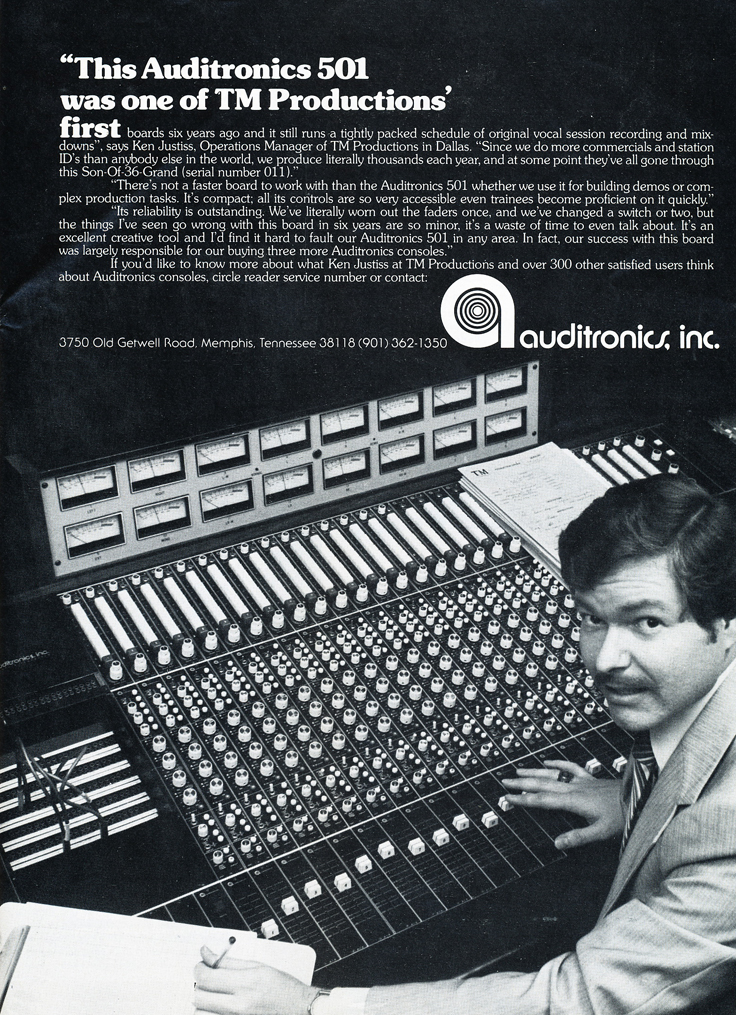 Eventually TM bought one in 1978, here's Ken Justiss proudly posing with one of them. And so the Memphis based company shaped the Dallas sound too.

Some of the Pepper Tanner packages became hits in the radio industry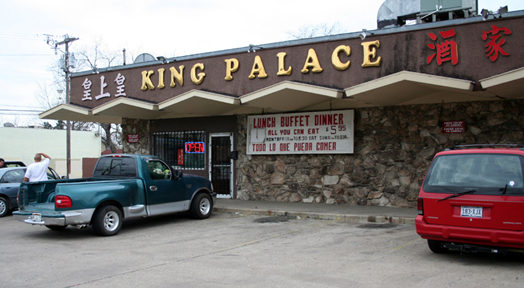 Dallas rather looked down on the Memphis sound. Pepper Tanner tried to get the 'Dallas vocals' on their own jingles, but none of singers was eager to move to Dallas, and so Tanner came down to Dallas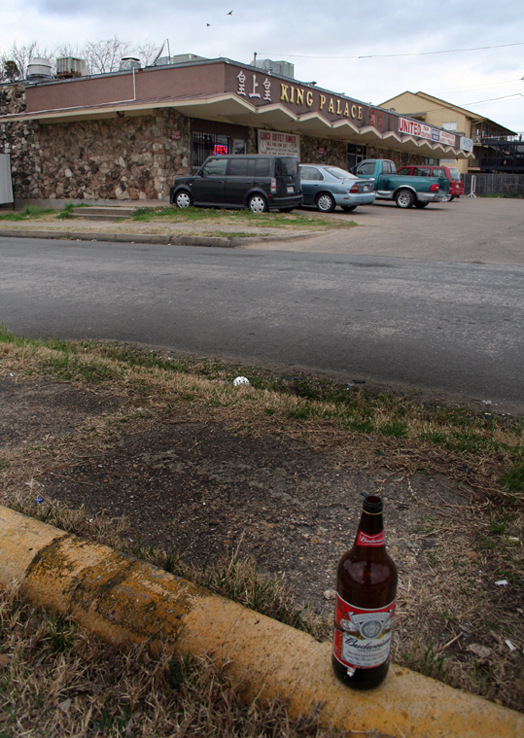 In Fitzhug they opened up their own recording studio, in the low end of Dallas, now a Chinese restaurant. Our advise: drive on, do not stop here.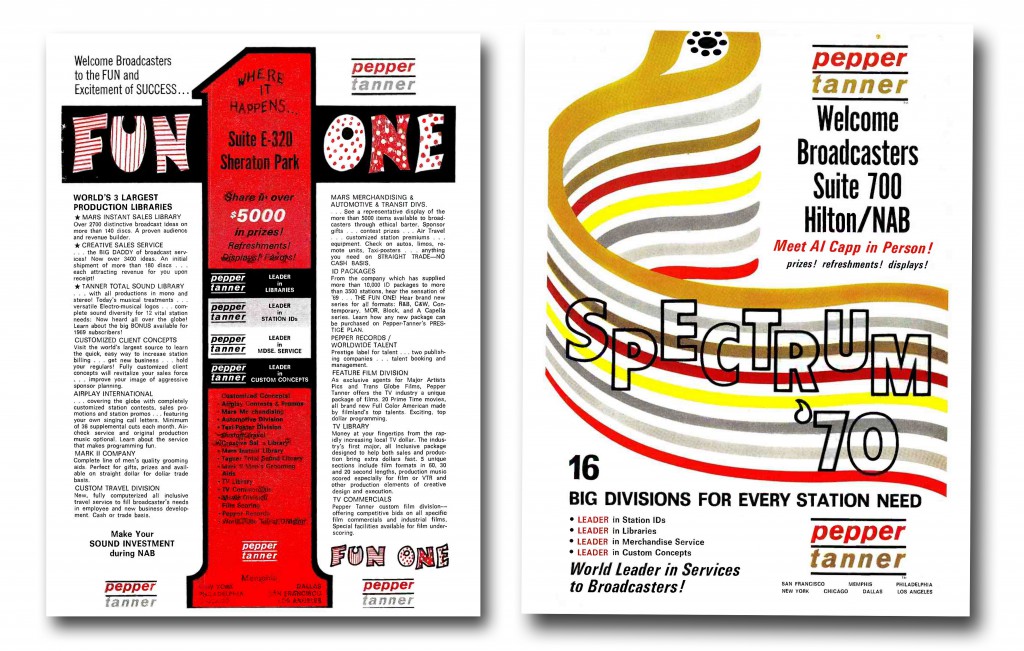 These are two of the big hits form 1969 and 1970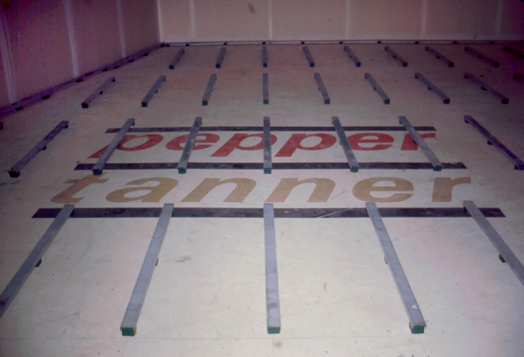 Pepper Tanner moved to 1349 Regal Row in Dallas – until they decided to go pack up and return to Memphis. TM Productions moved into the building after that and discovered the Pepper Tanner logo on the floor of studio A. They sang jingles for years with Pepper Tanner under the new floor. (© Ken Justiss)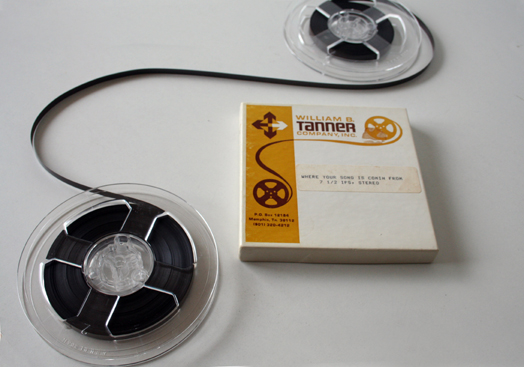 In 1974 Pepper's name disappeared all together. It is now a William B. Tanner company.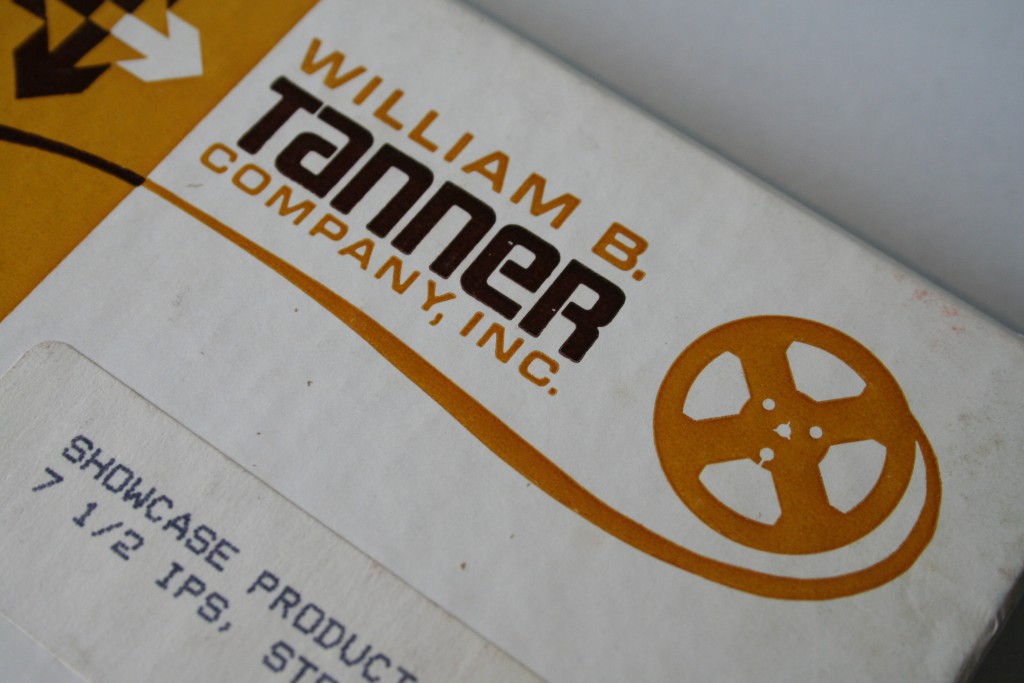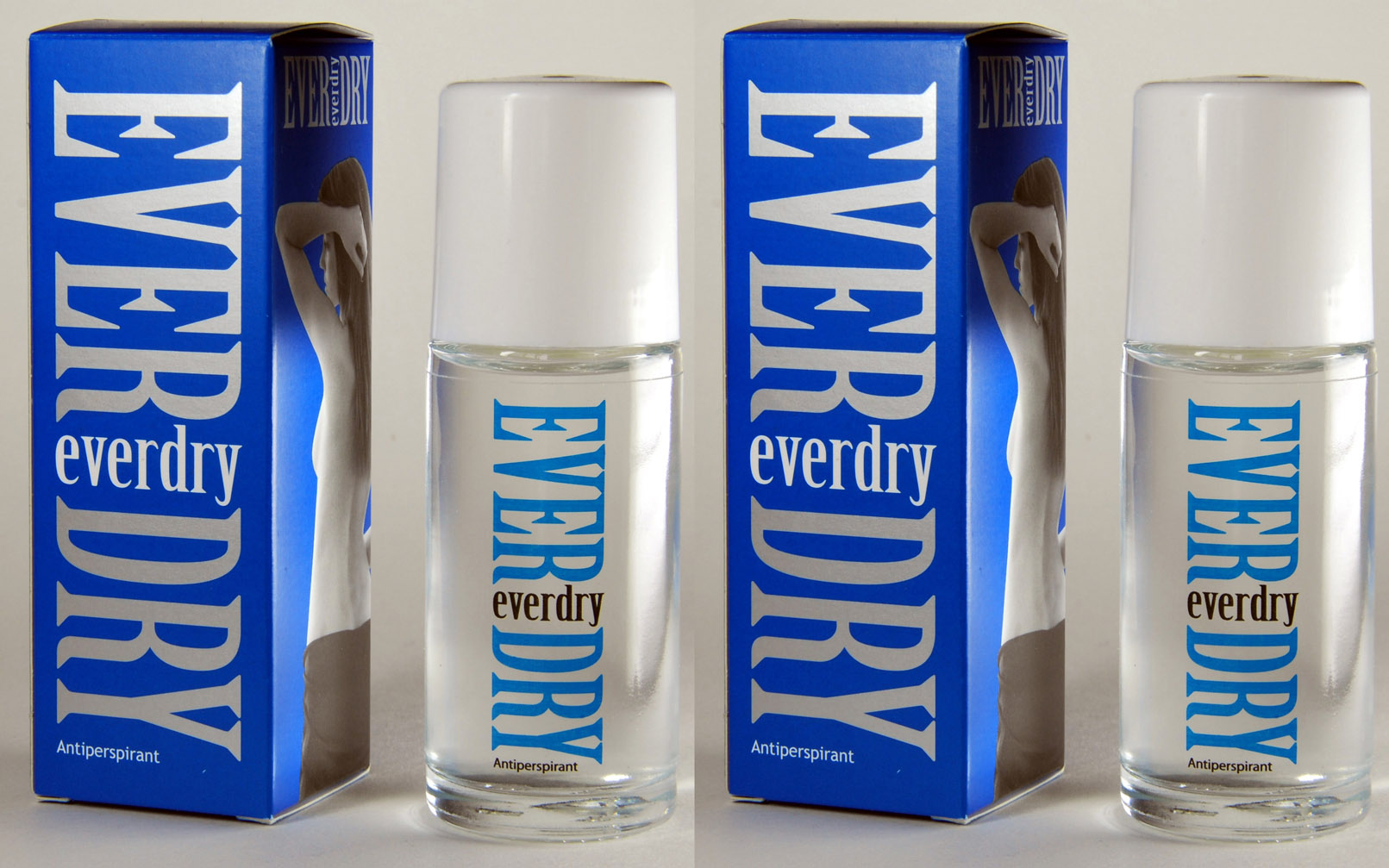 Tanner is swapping air time for a deodarant he sells: Everdry.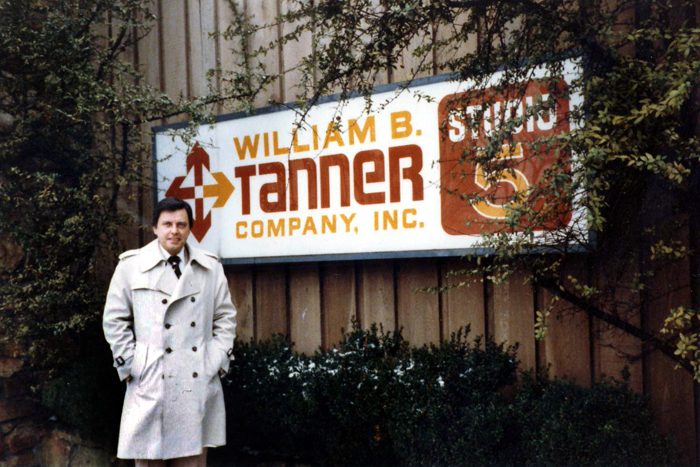 Many of the jingles are being made in one of the five small houses Tanner owns in South Florence street & Diana Street in Memphis, here's Zack Hernendez near the gate. (© Ren Groot)
The buildings were all pulled down in the seventies, the area is a parking lot now. In 1972 Tanner moved to the white building on the left – on 2076 Union Avenue, first ond the first floor of what was a the First tennessee National Bank. (© Google Streetview)
Later they took over the whole building. This was the front in building in 2006, still with a Tanner tag on it.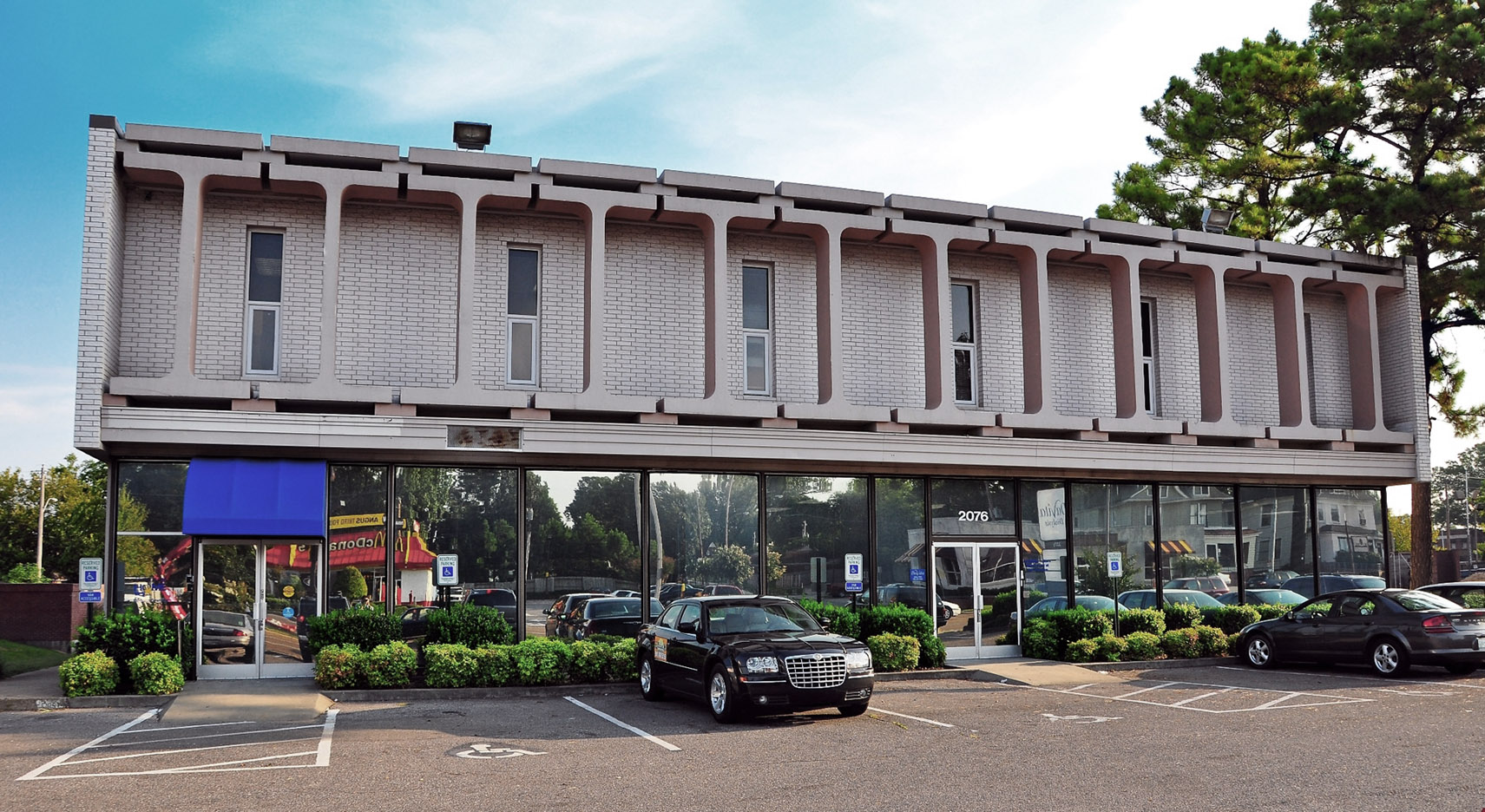 And the same building nowadays.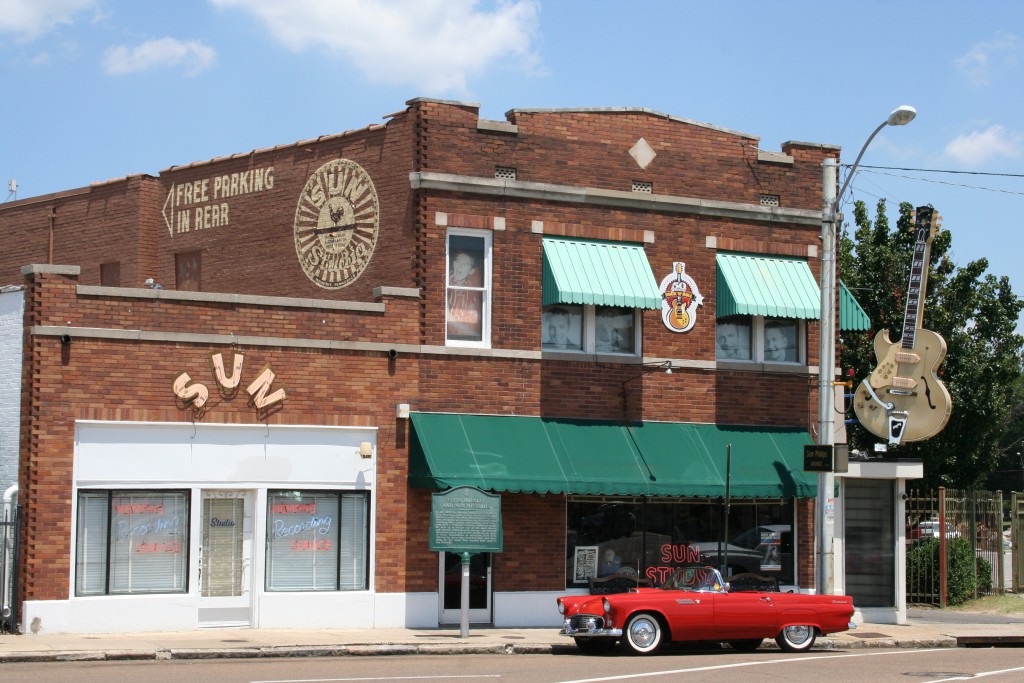 The Sun studio is 2,6 miles uptown on the same Union Avenue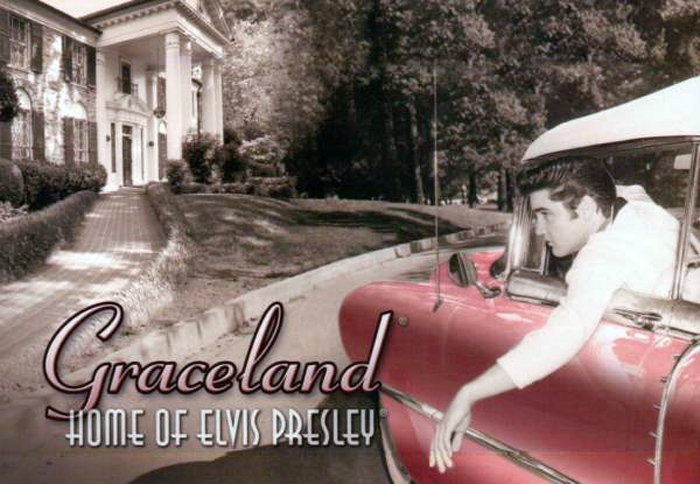 And then there's the former Elvis home, on former Union Avenue 47 in Memphis, now Elvis Presley Boulevard.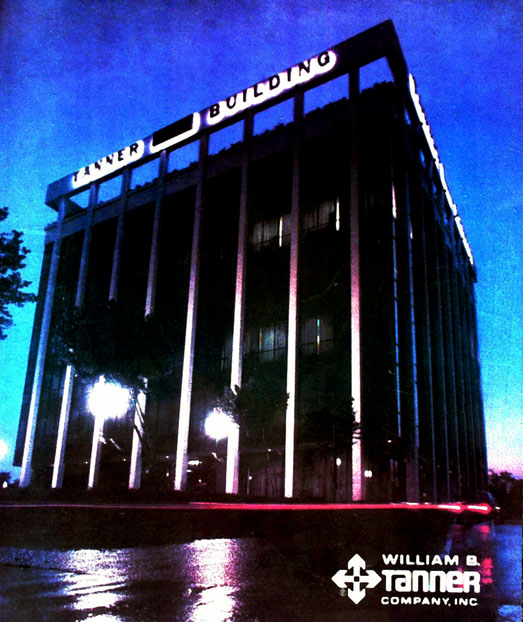 Eventually Tanner moved his businesses to this building in 1977 on 2741 Union Avenue Extended, a couple of miles down the road.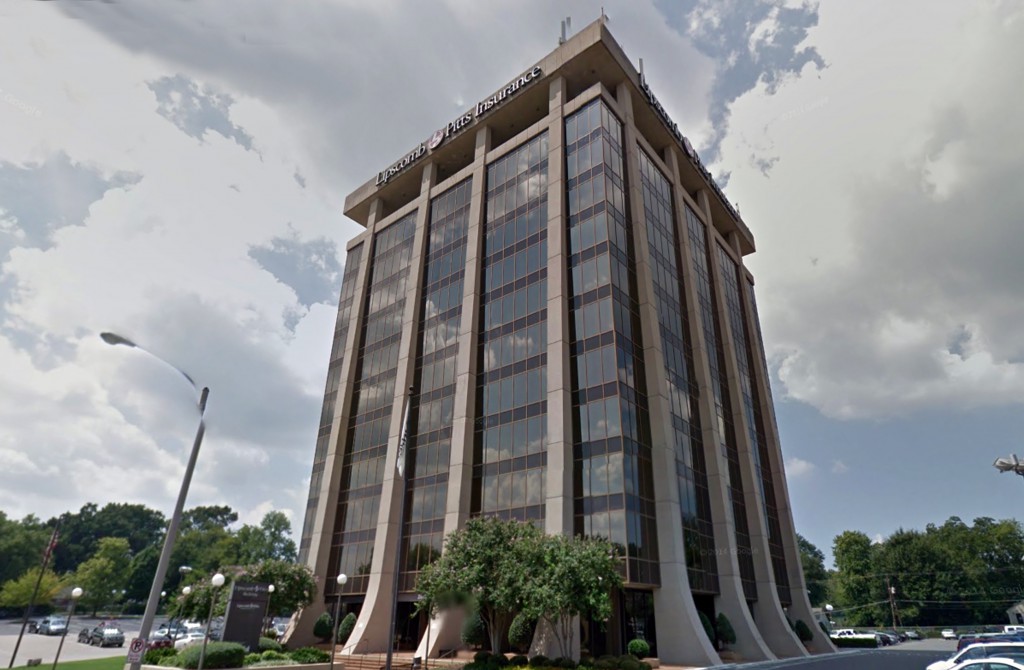 HQ now for a insurance company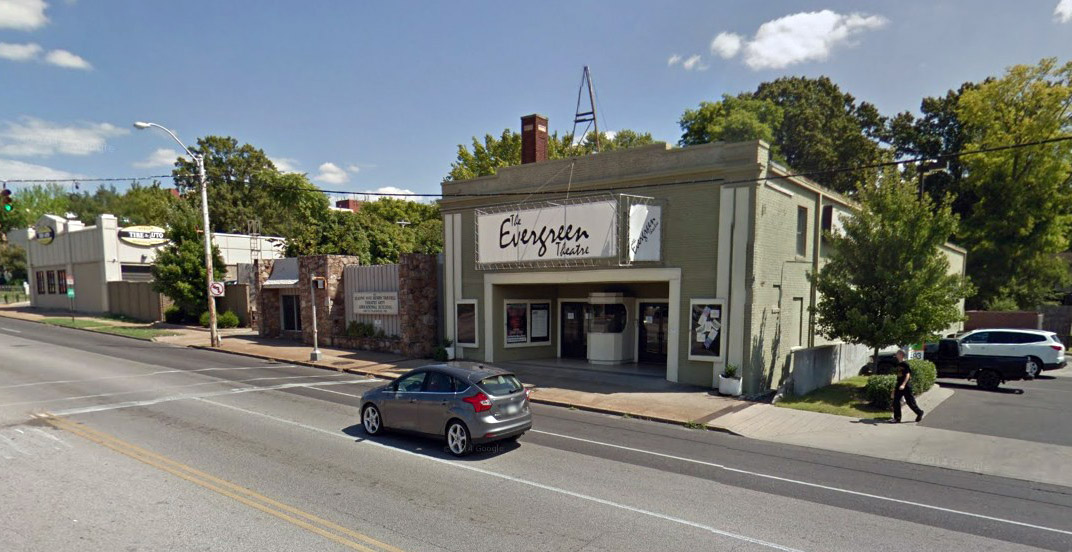 But Many of the jingles are being recorded sung in an old theatre in Memphis on 1705 Poplar Avenue in Memphis, now the Evergreen theatre.

It's a rather big building, used for tracking sessions and developing new jingle packages. Pilot singing was done here and remixing in the front of the building.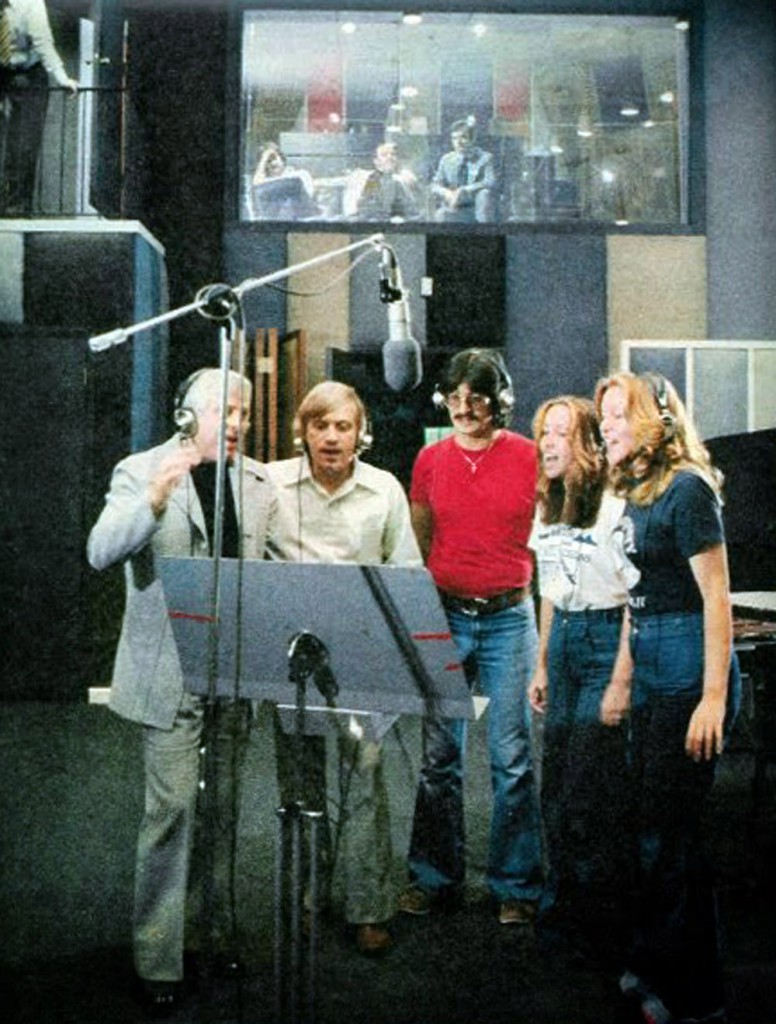 Here are the singers on the groundflour – Bill Tanner is watching from the former projection booth with a customer. According to recording engineer Mark Goodman the setup of the choir in 1977 was (left to right): Marv Shaw (ex PAMS), probably Ed Key, Bill Flores, Judy Rodman and an unknown singer.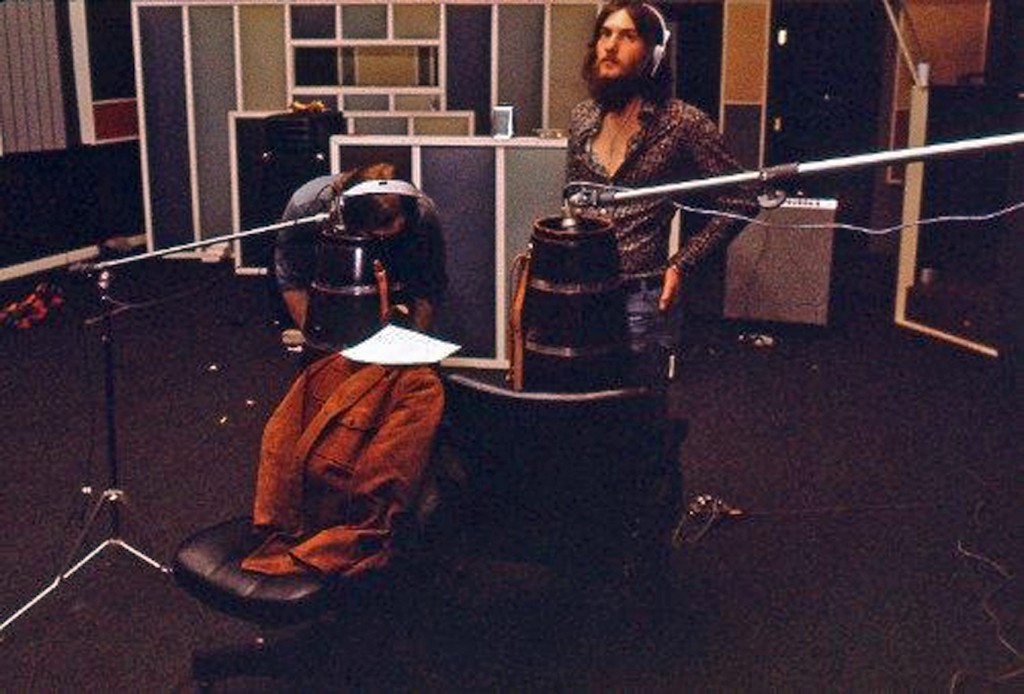 Musician and singer David Mayo in the same studio.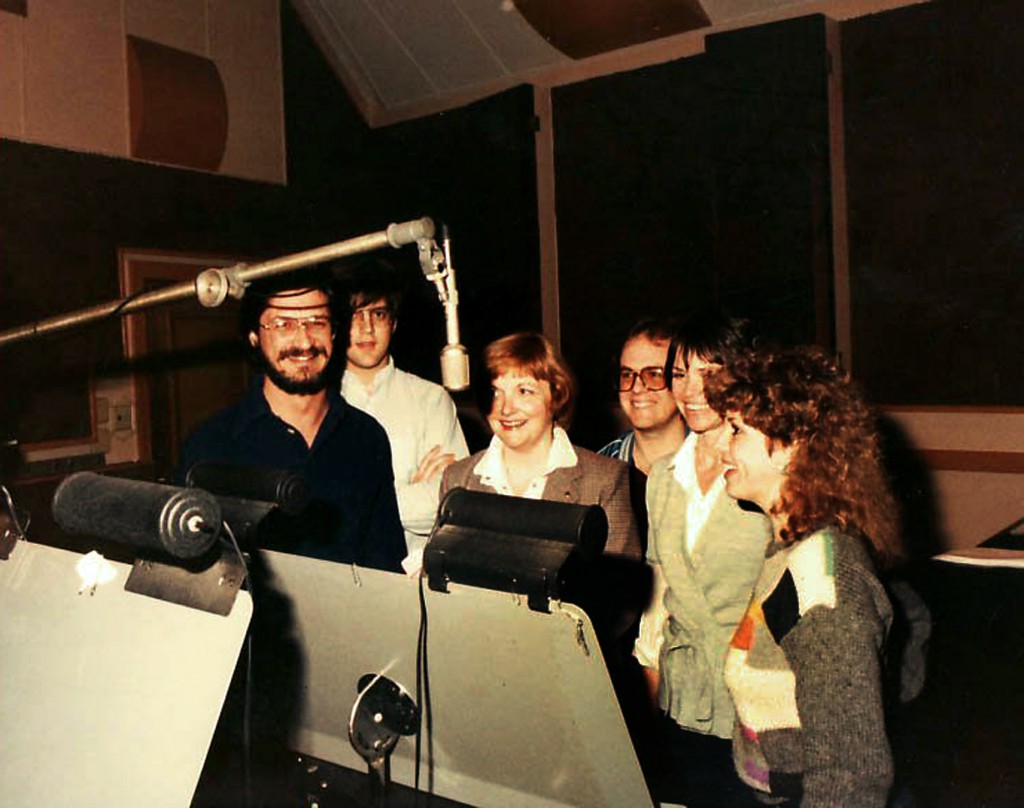 Here's another line up, showling (left vto right): Bill Flores, Bruce Wermuth, Nancy Adams Huddleston, David Deacon-Joyner, Dave Deacon-Joyner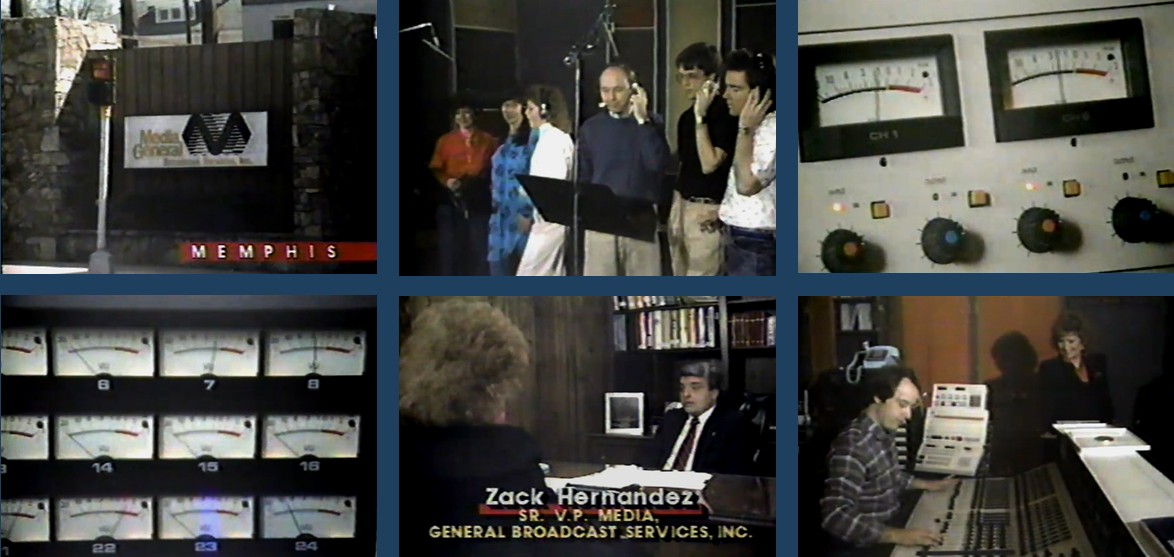 This is one of the other recording studios on 51 Diana street en partly from Poplar. SEE them sing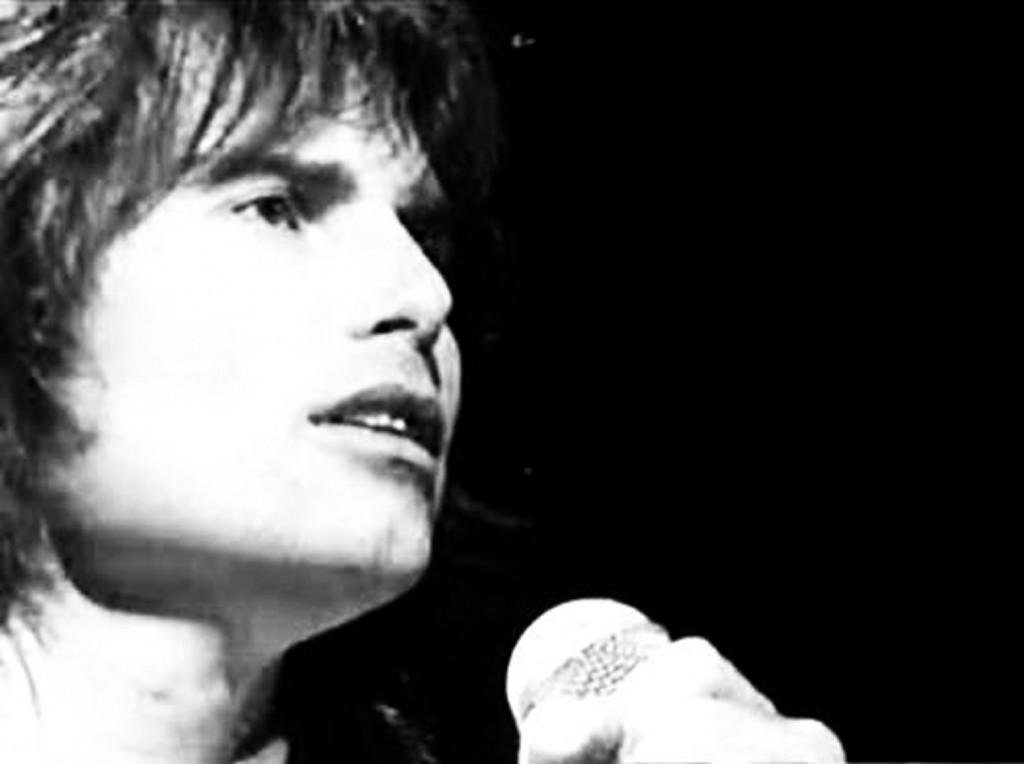 Jimi Jamison was one of the lead singers. He got some fame singing the Baywatch theme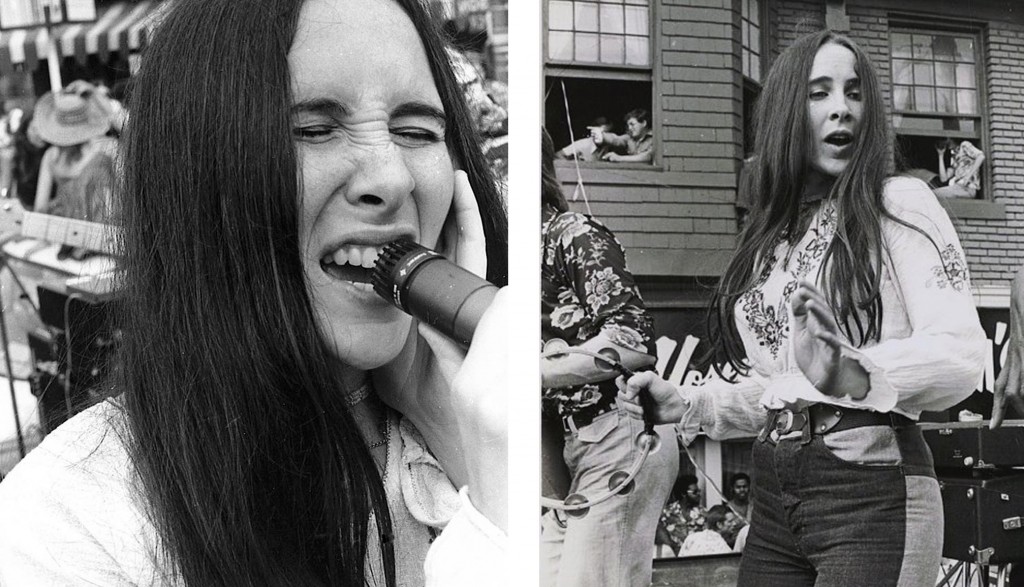 And his wife Debbie Jamison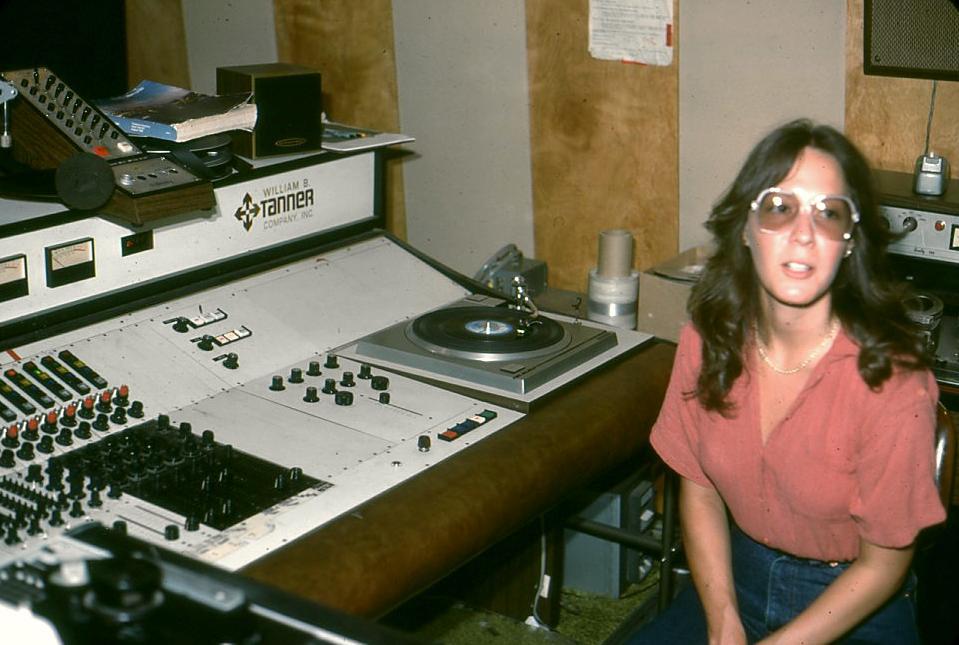 And singer Lisa Chase, here seen in one of Tanner's production studios.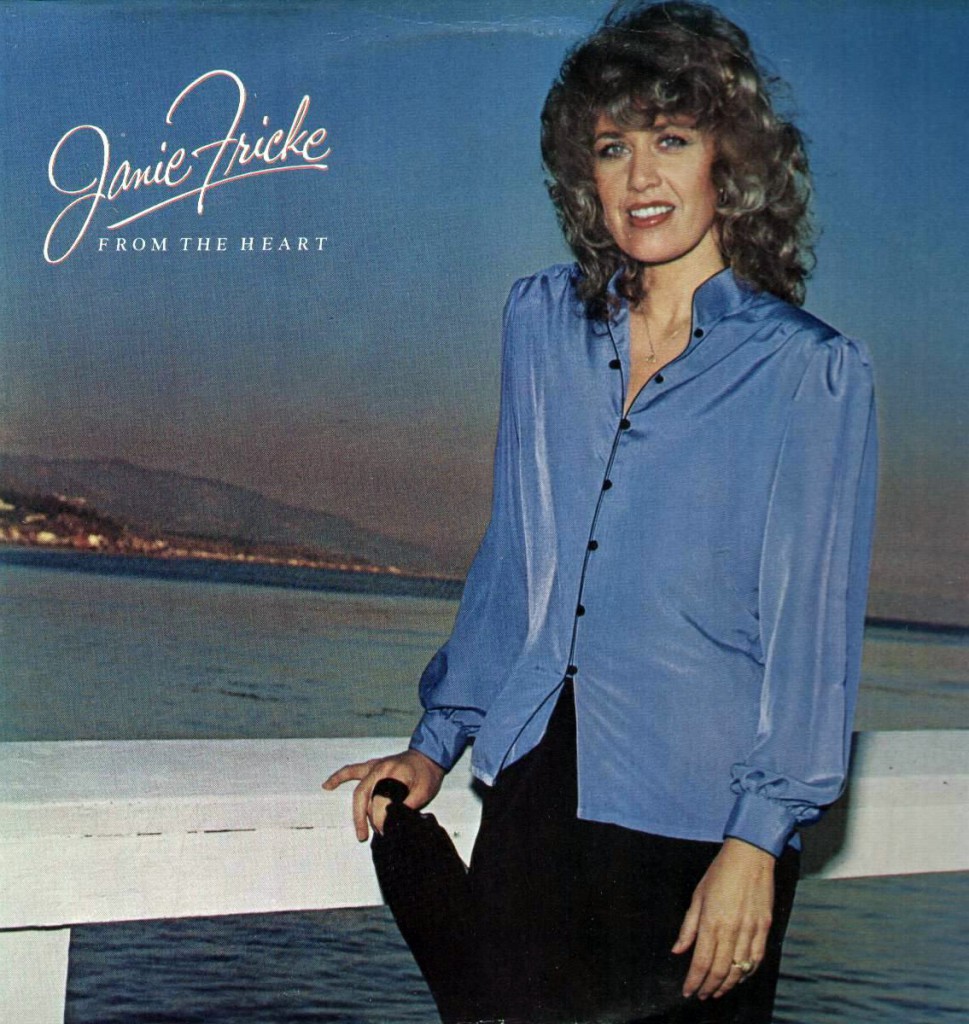 Janie Fricke, one of the other voices, and a C&W in her own right
Judy Rodman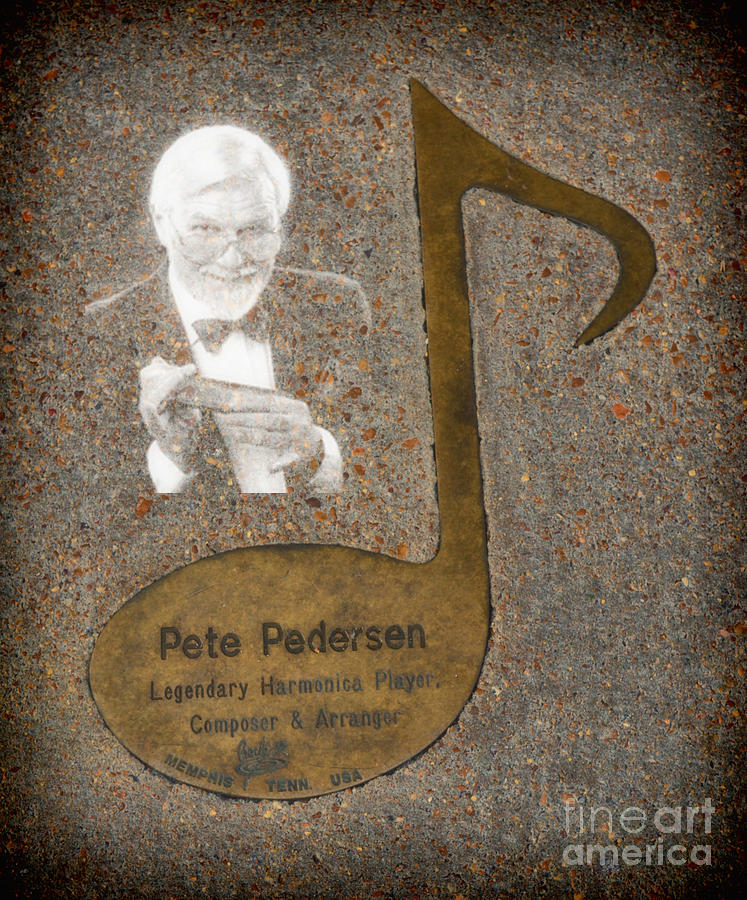 Pete Pederson was one of the composers and arrangers who shaped the Tanner sound.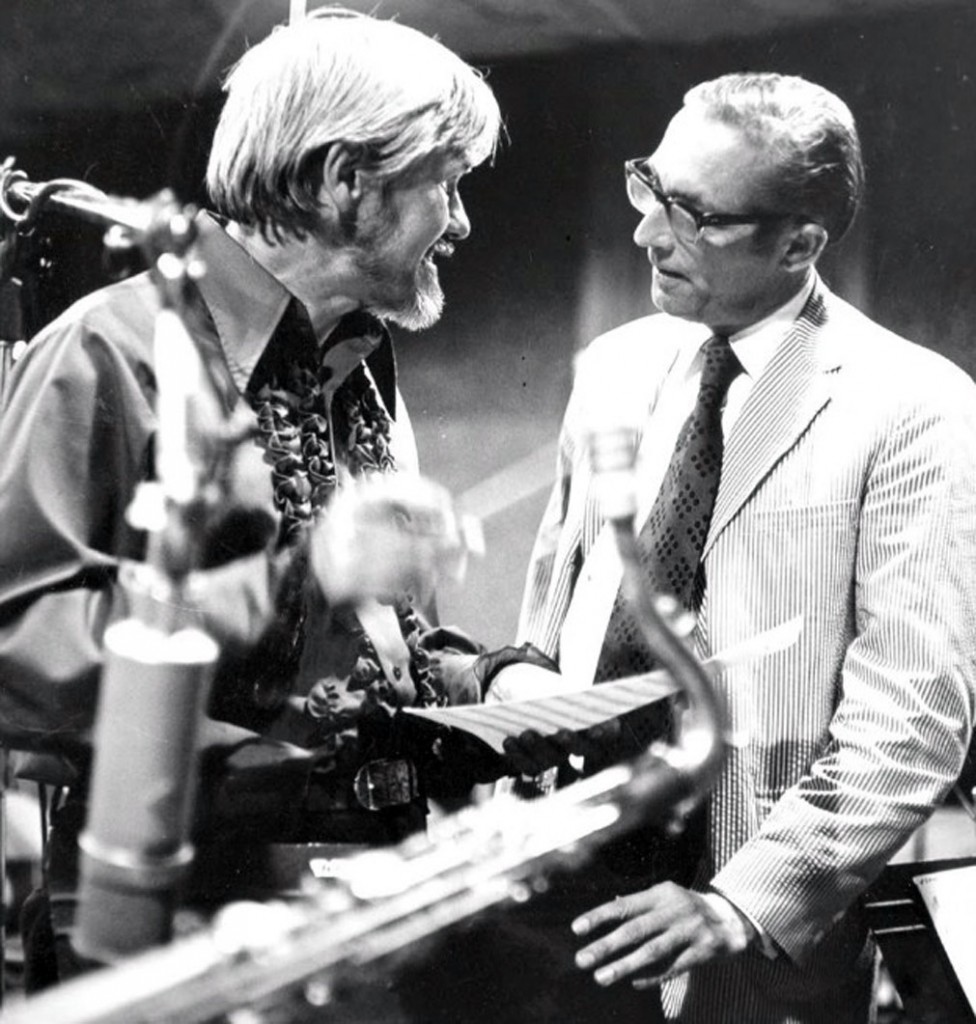 Pete recording at Tanner (From his book Be of Good cheer).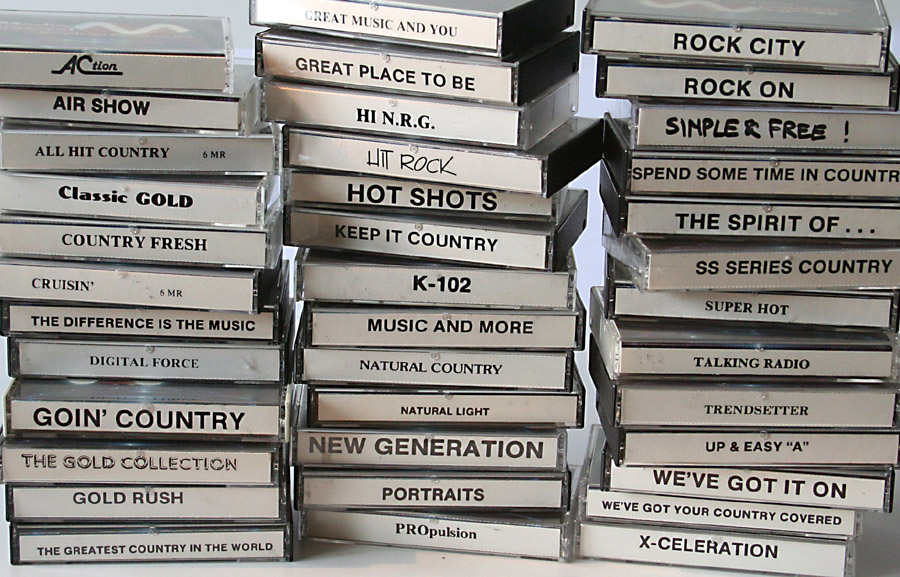 Some of the titles of Tanner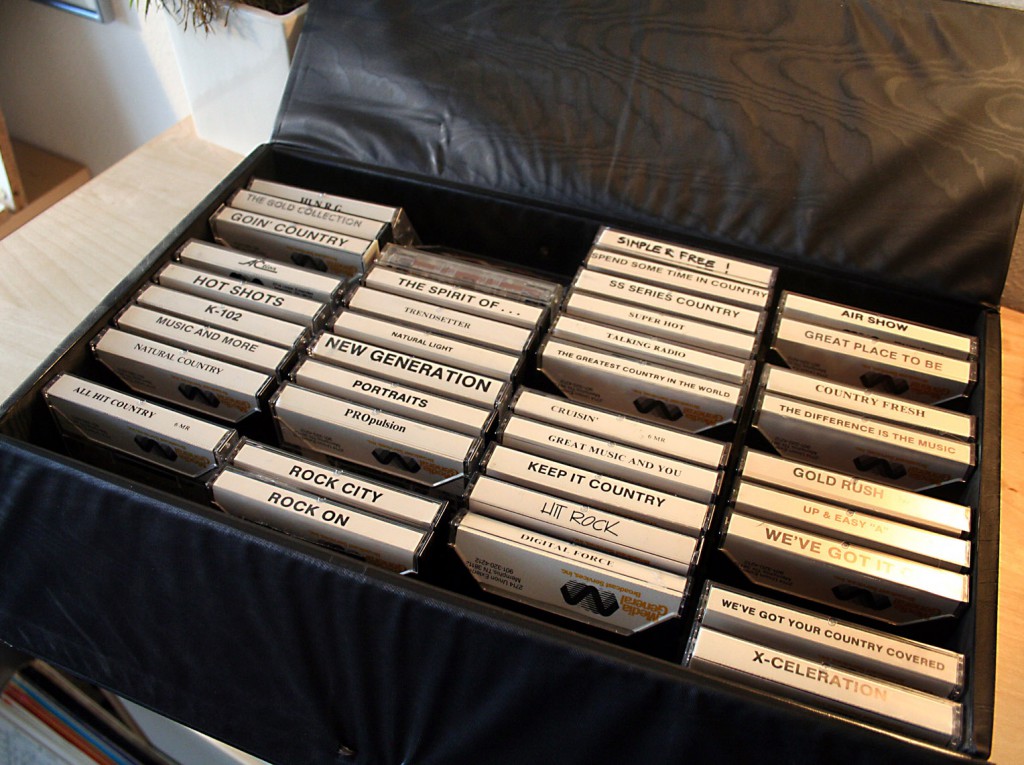 And this is the original case of one of the sales men, taking them on the road.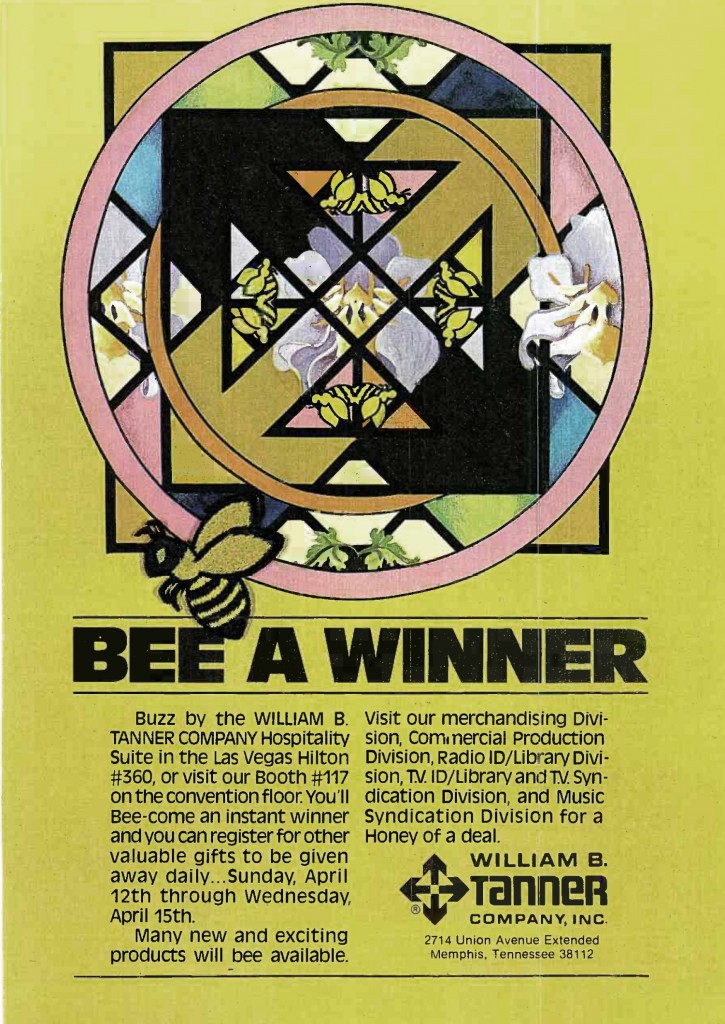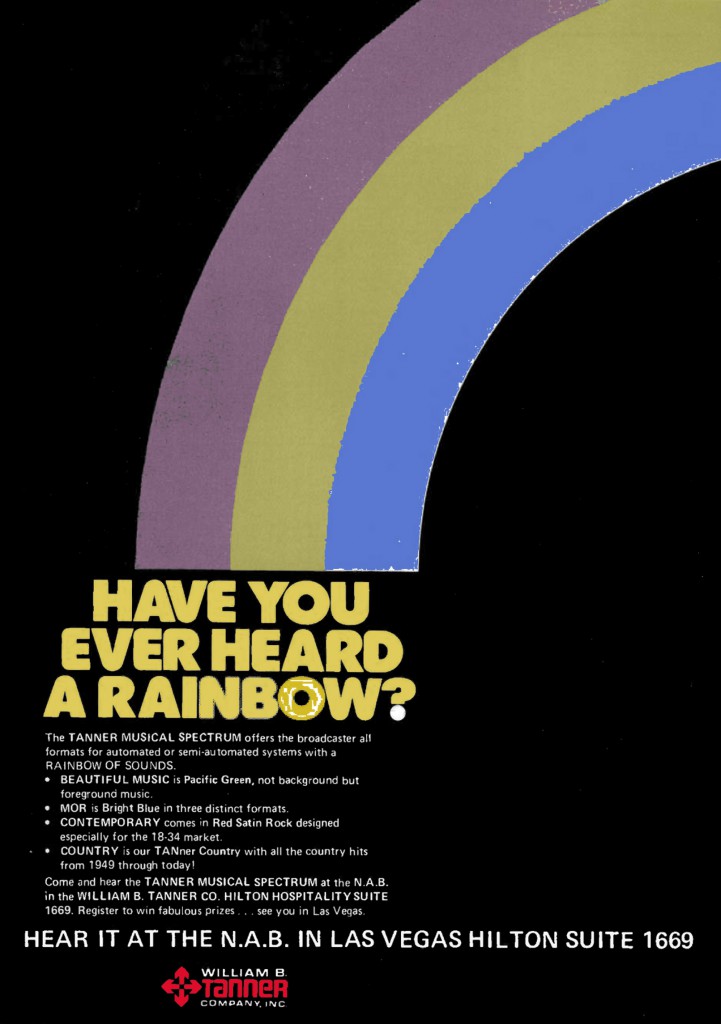 And there promoting themselfes more and more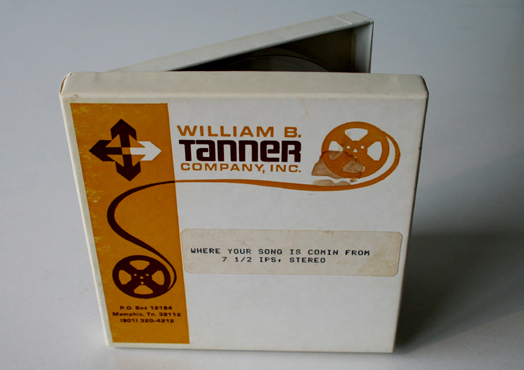 All packages were send away in these tiny demo boxes and cassettes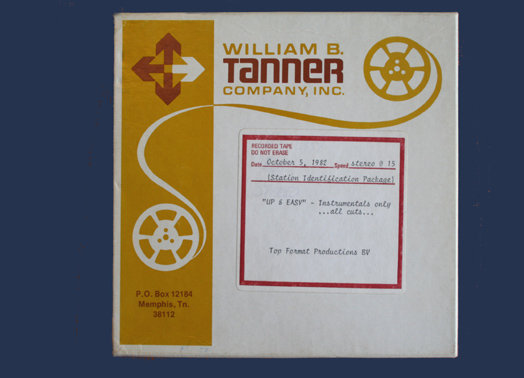 Top Format did a lot of resings of the Tanner stuff in Europe. This is one of the instrumental 'masters' a simple 38 cm/sec tape to add the singing in The Netherlands.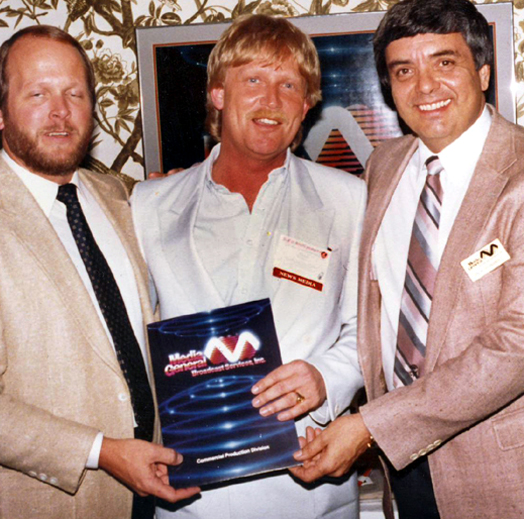 The business of Top format founder Ren Groot florished in the early eighties. Here he is seen with Carl Reynolds (on the left) and Zack Hernandez on the right – who was the main direcyor of the jingle department. (© Ren Groot).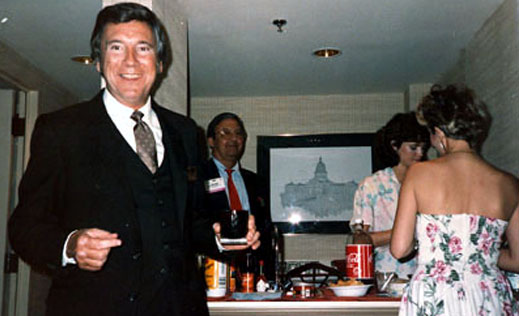 A Tanner suite during one of the Radio-NAB and salesman Keith Lee. (© Ren Groot)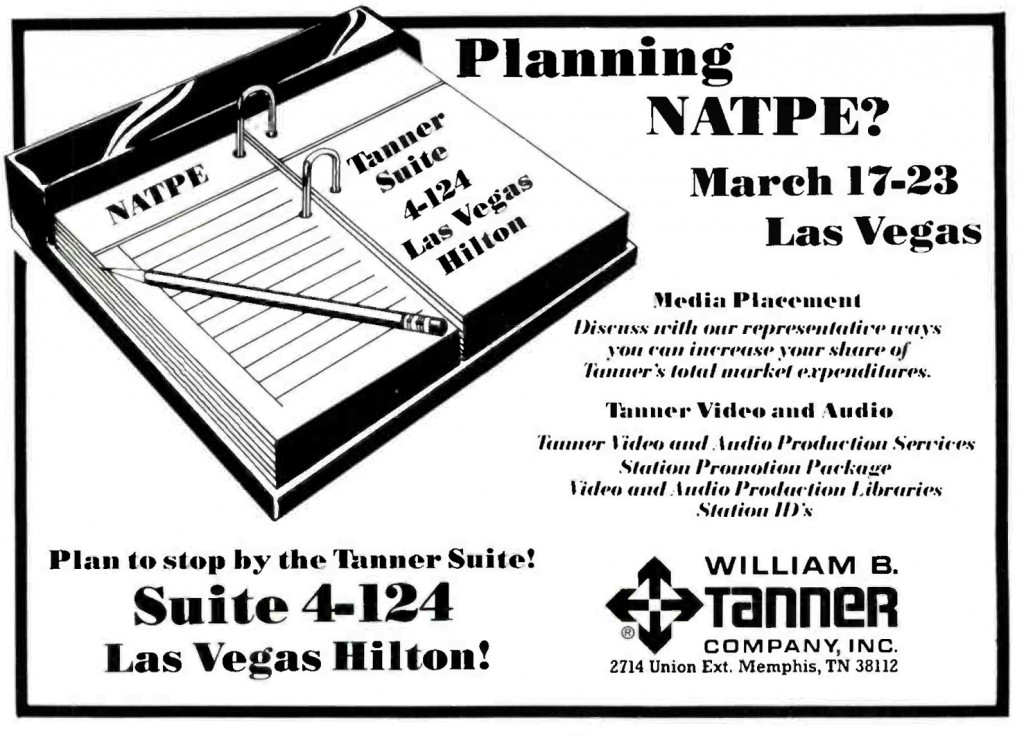 They did a lot of business there.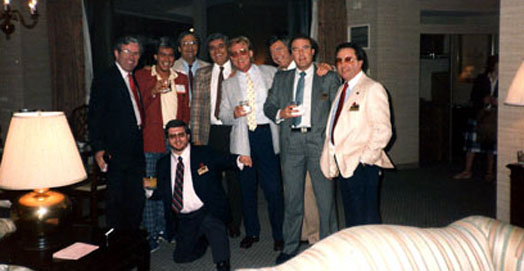 The 'W.B. Tanner gang' in a 'hospitality suite' with the Dutch guys: Bart van Gogh & Ren Groot)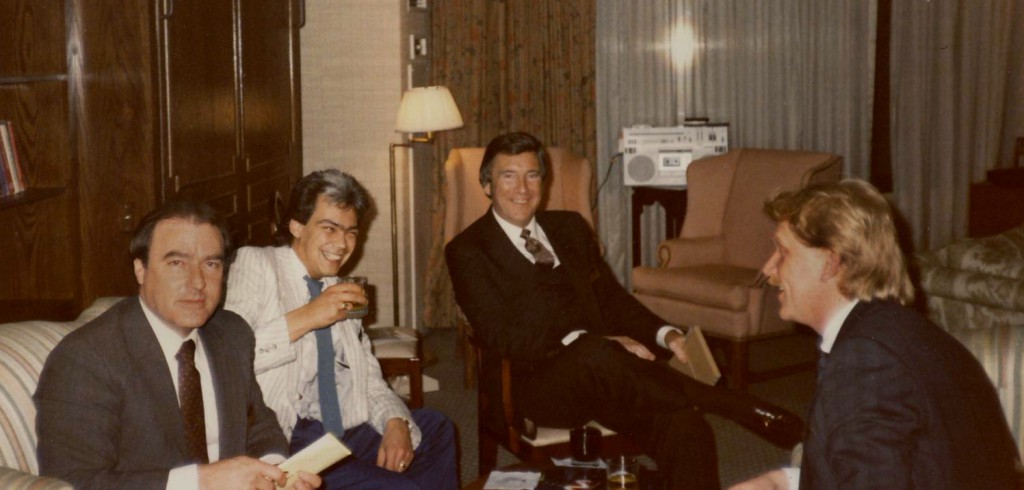 On the left Carl Reynolds, in the middle Keith Lee again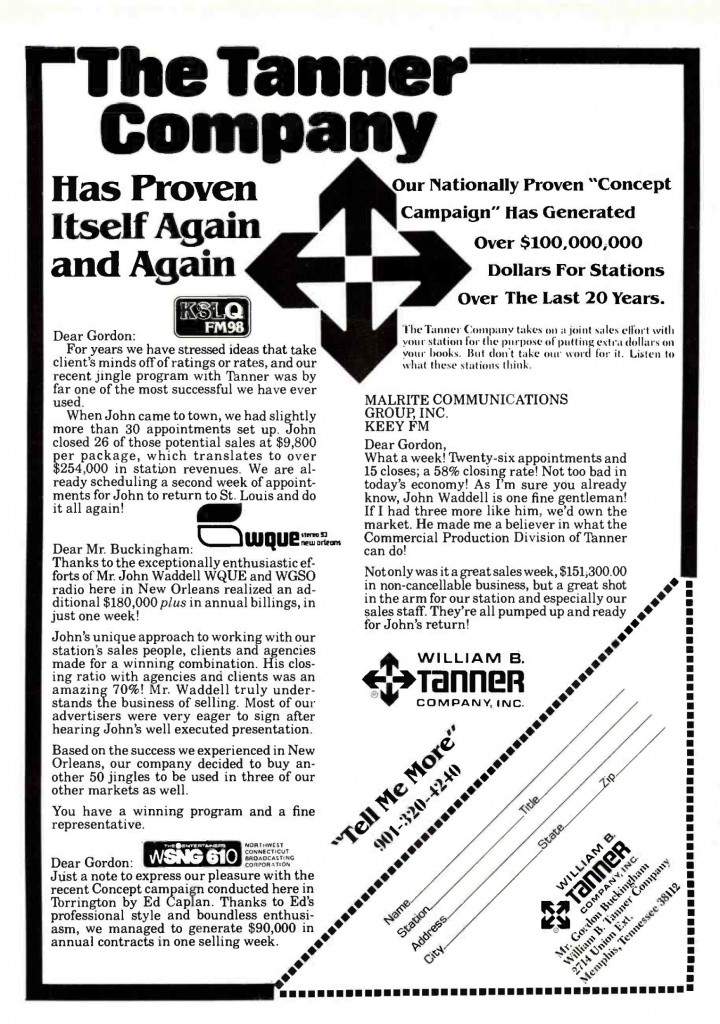 Boasting fame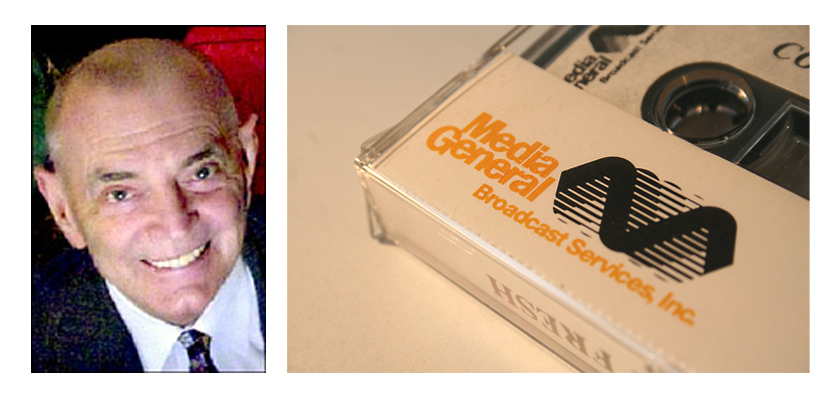 This is William B. Tanner himself, after selling his company he started buying billboards and became the southern Billboard-King.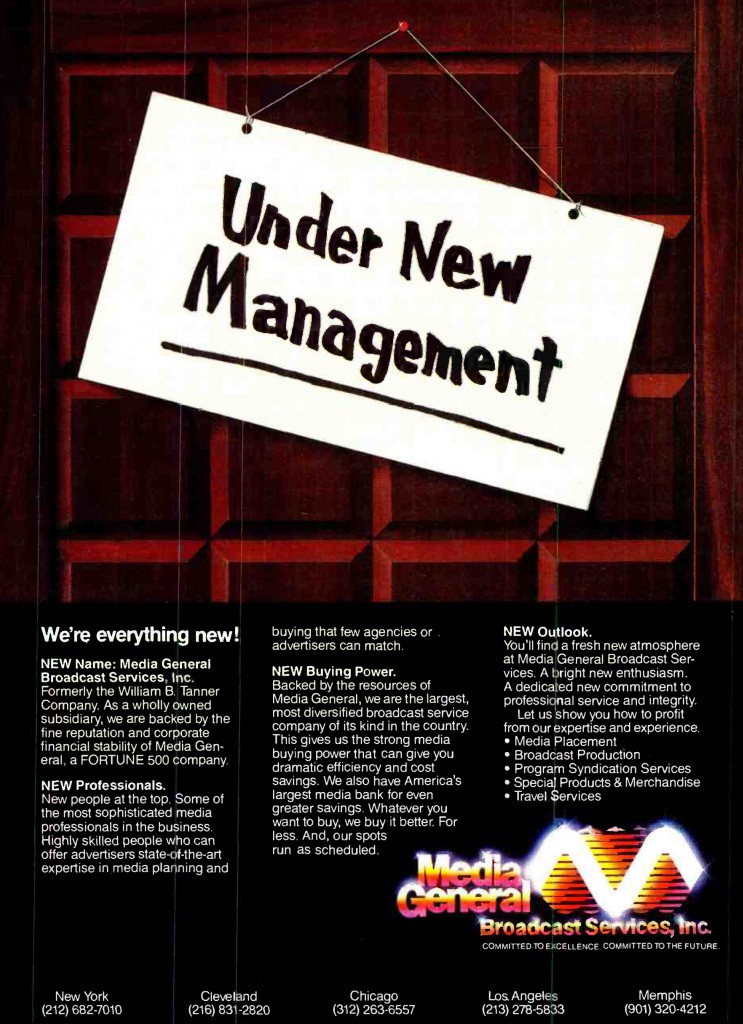 This is how it was announced.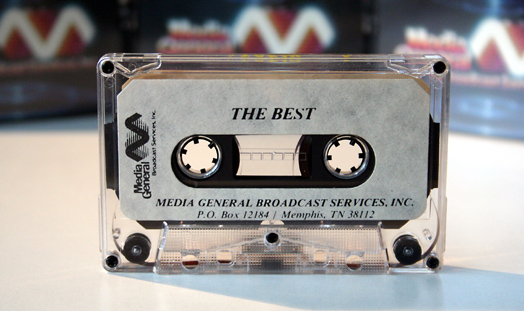 'The Best' of Tanner on a Media General version demo cassette. The company bought Tanner in july 1982.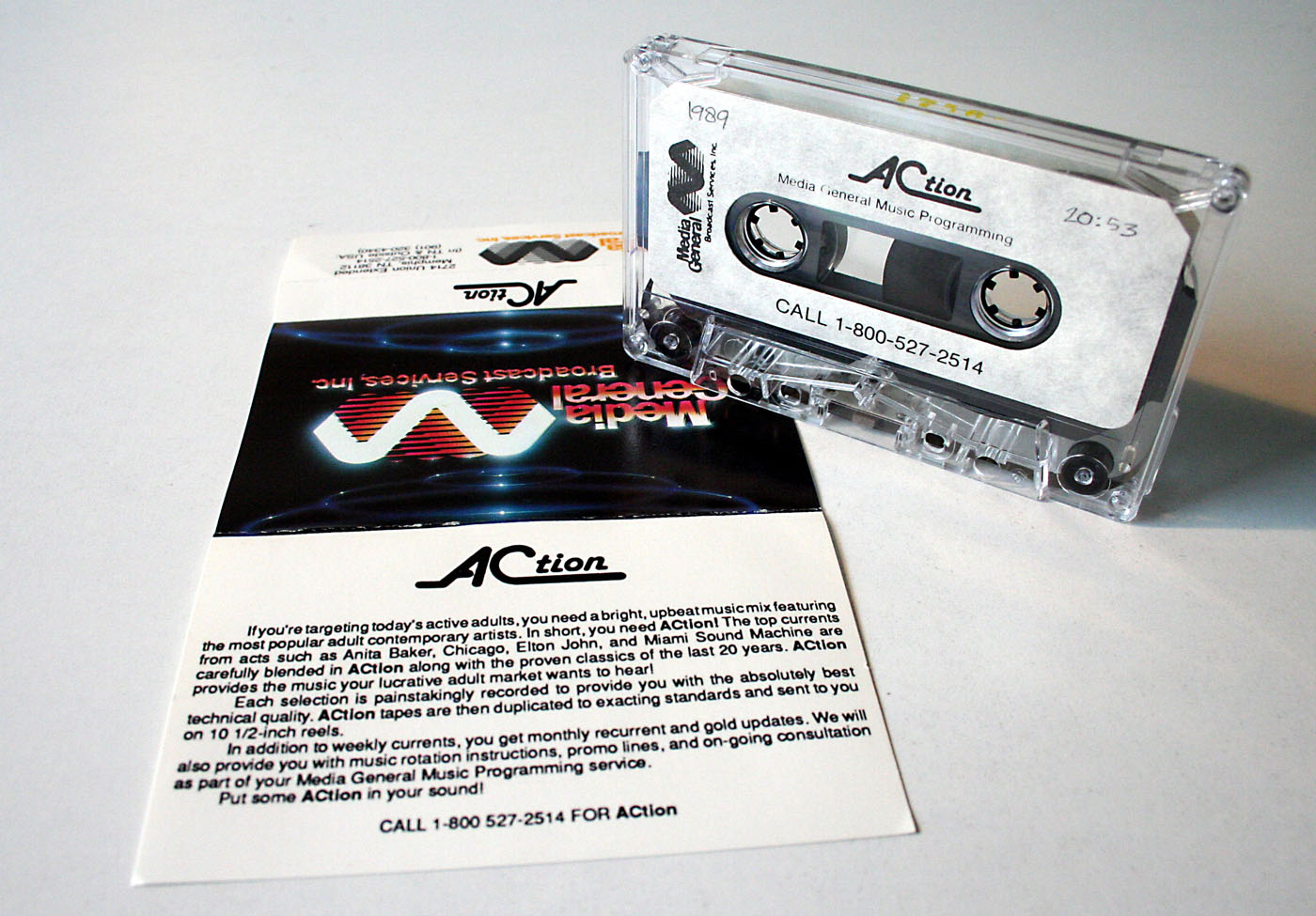 Here's another example.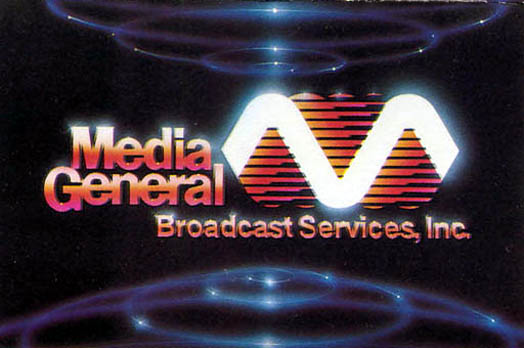 Media General sells the company to TM in1988. The brand disappears soon after that. According to Lisa Tanner they moved everything else to New York in november 1988.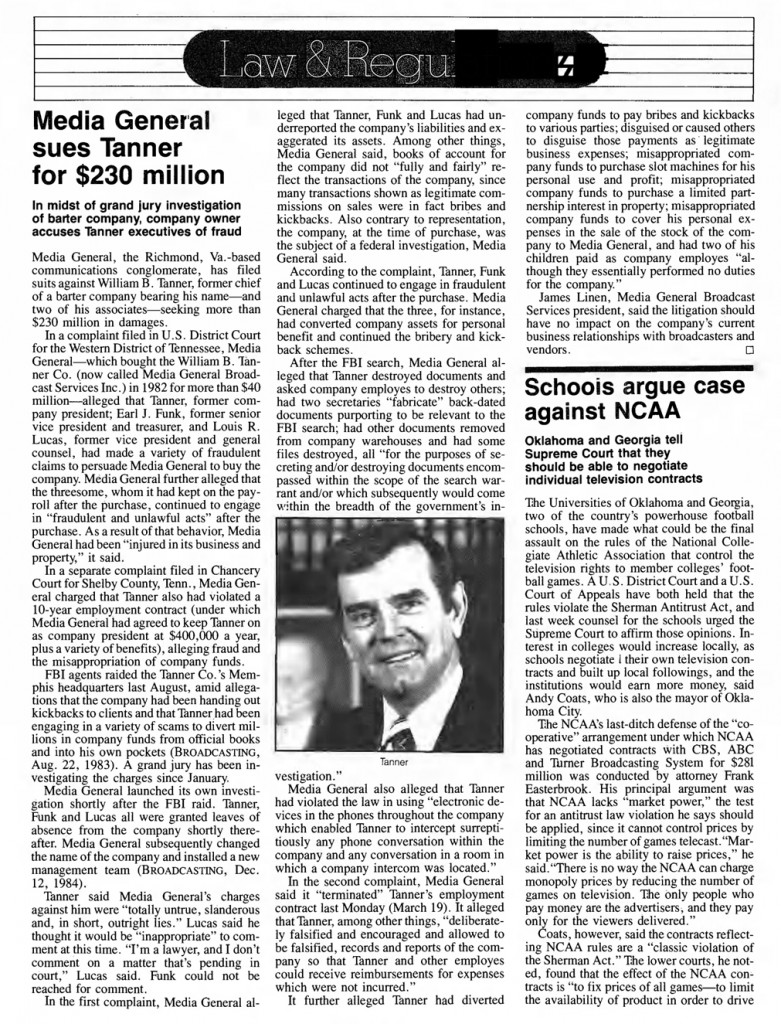 Tanner was sued by Media general and was locked up for two years after a tax fraude in the nineties and died on December 1st 2005. Media General is still there, but no jingle anymore.
Tanner died in 2005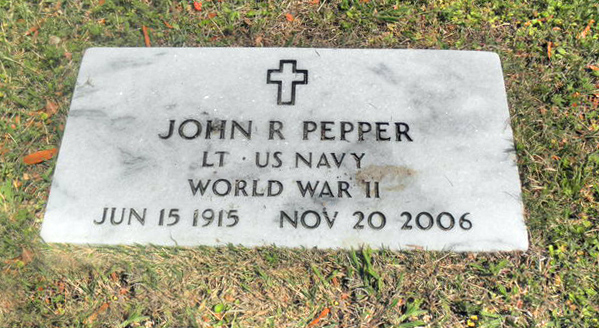 Pepper outlived him by a year and is also buried in Memphis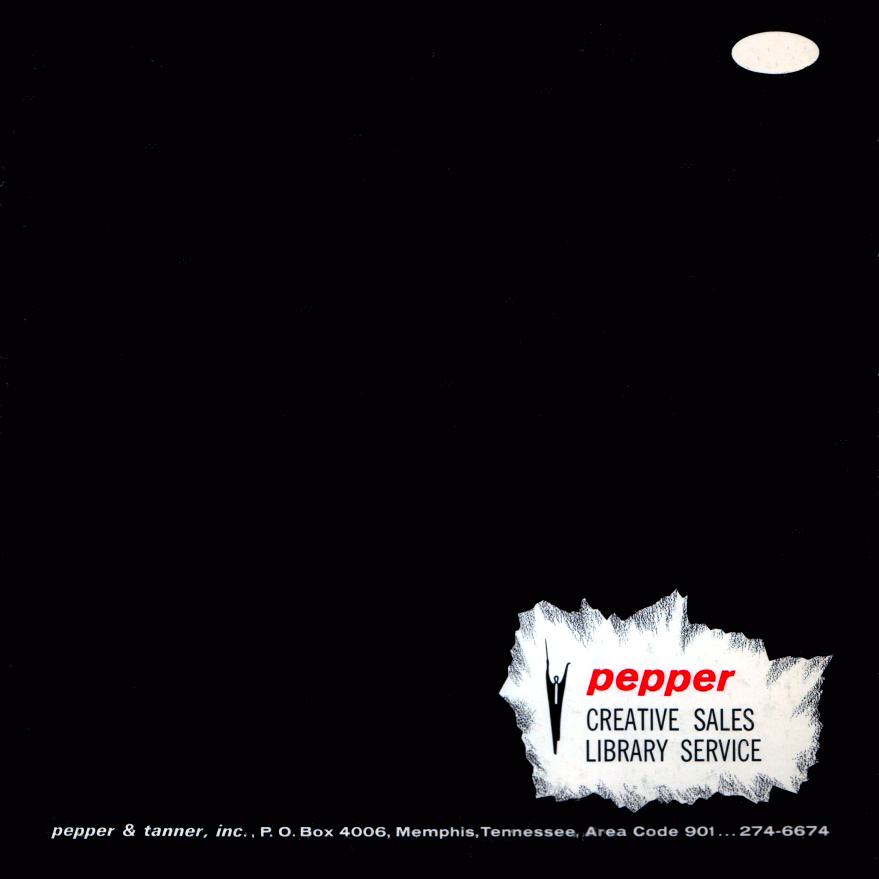 Pepper & Tanner and W.B. Tanner always had a lot of production music libraries.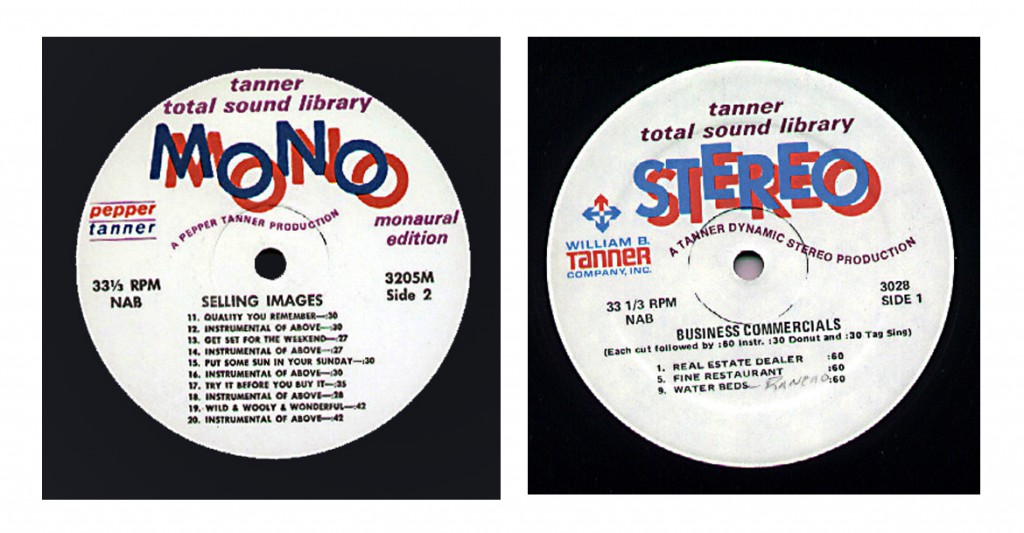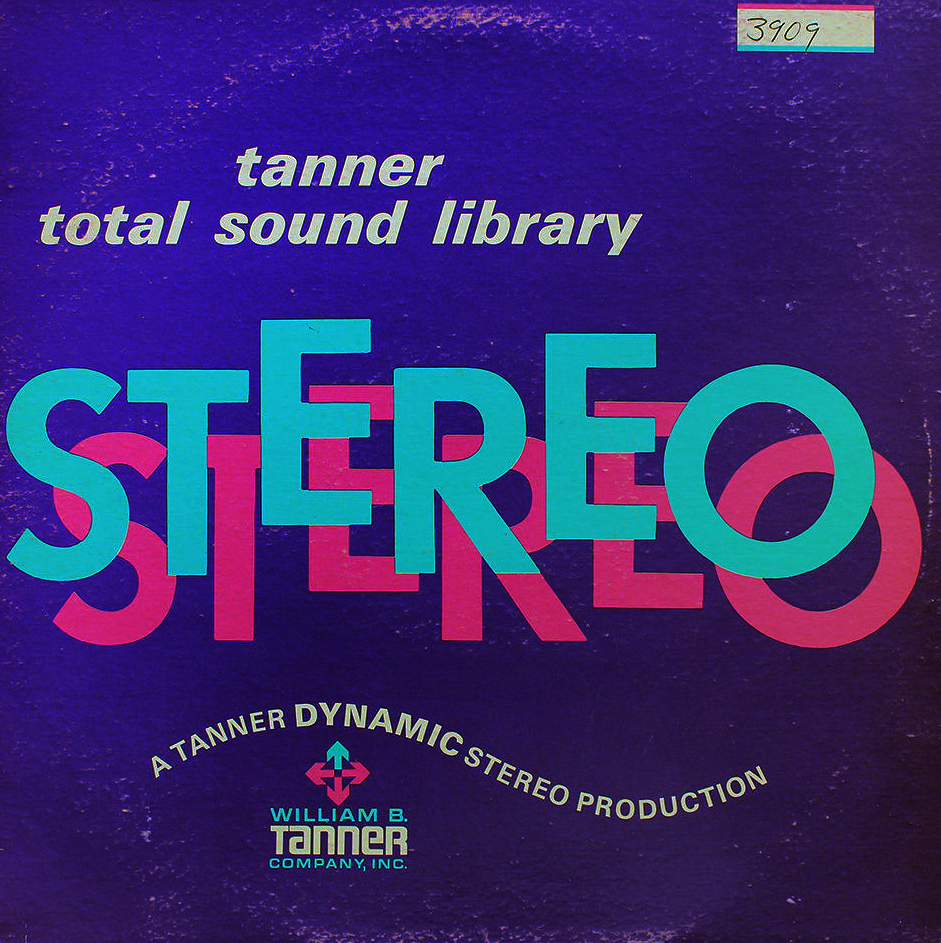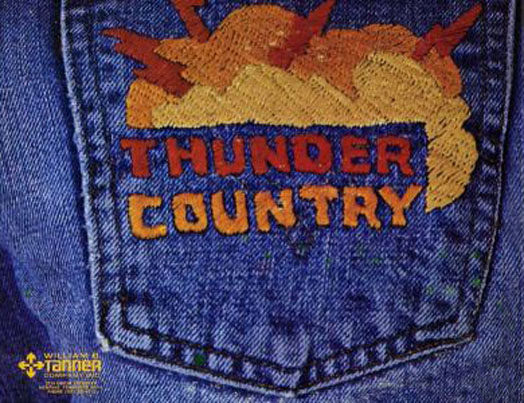 There really were a lot of them.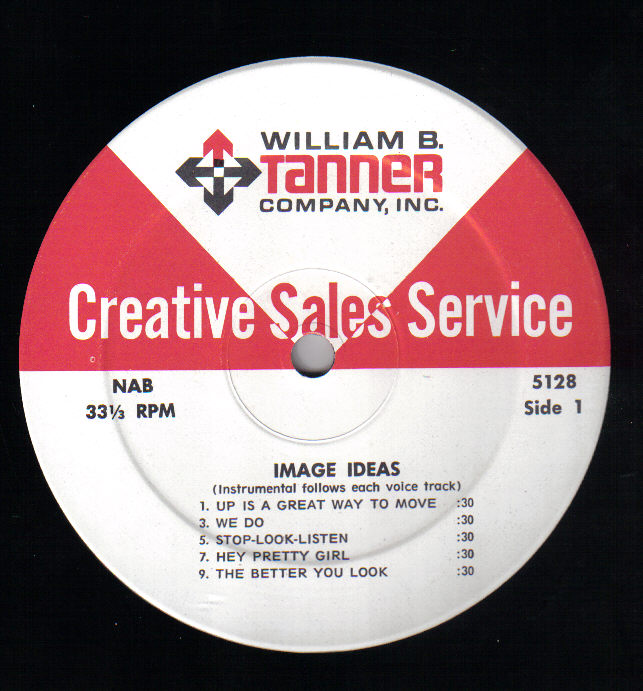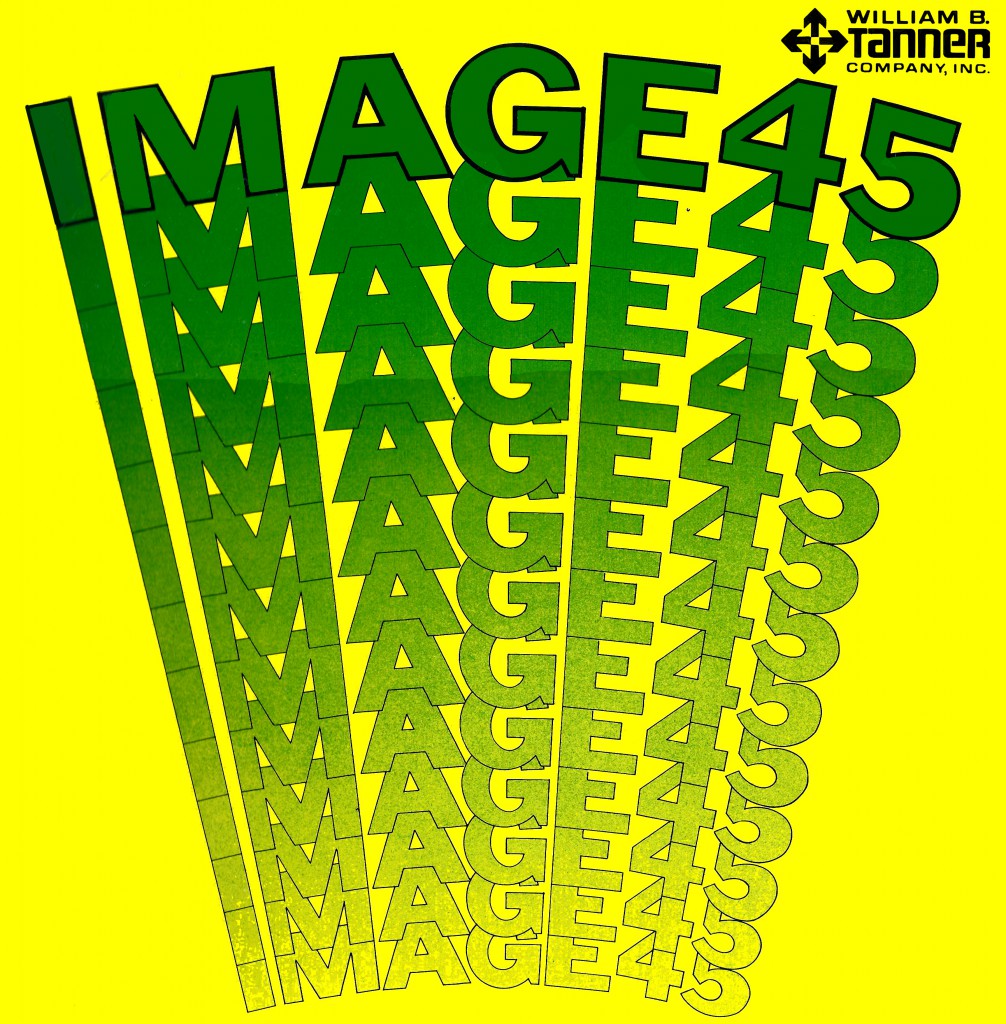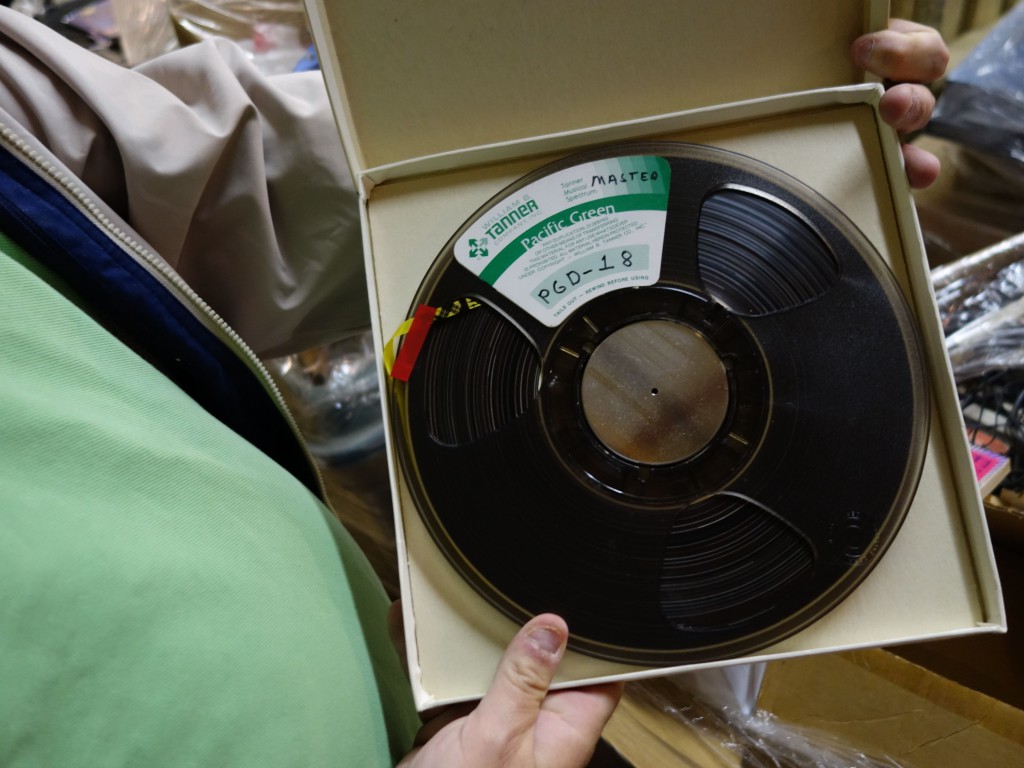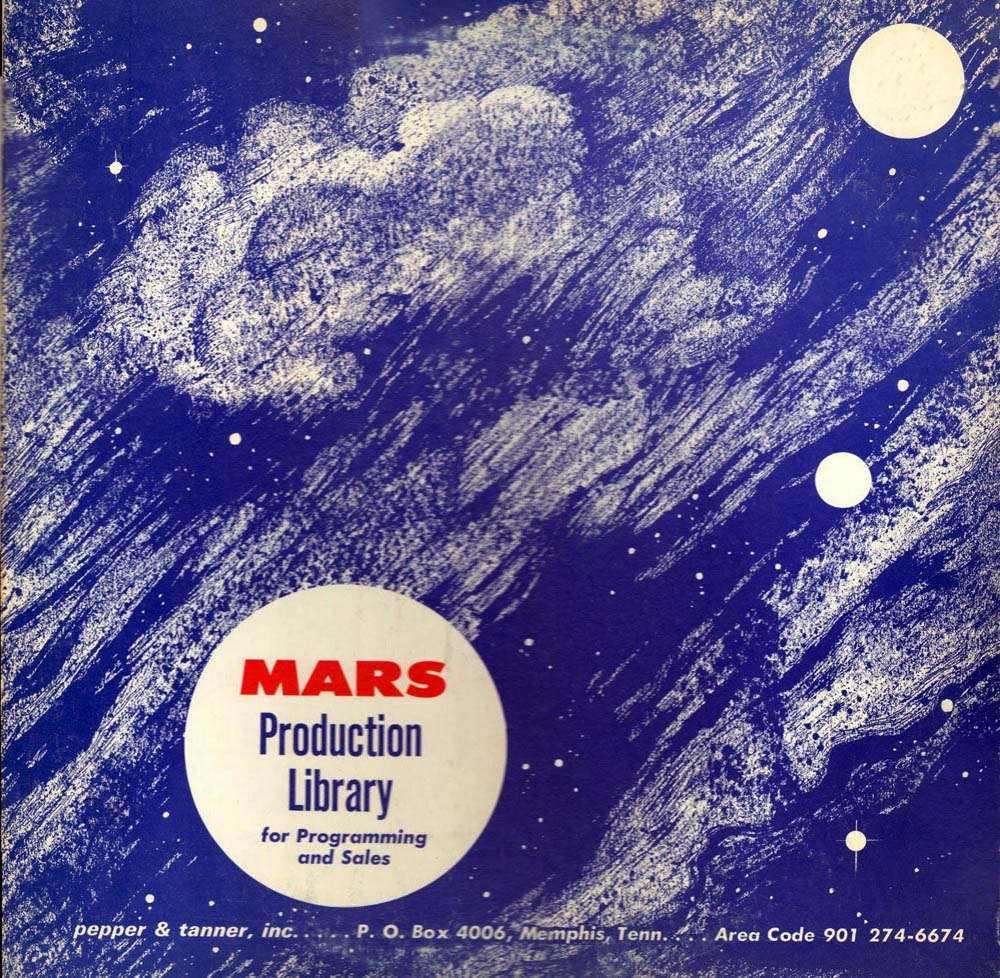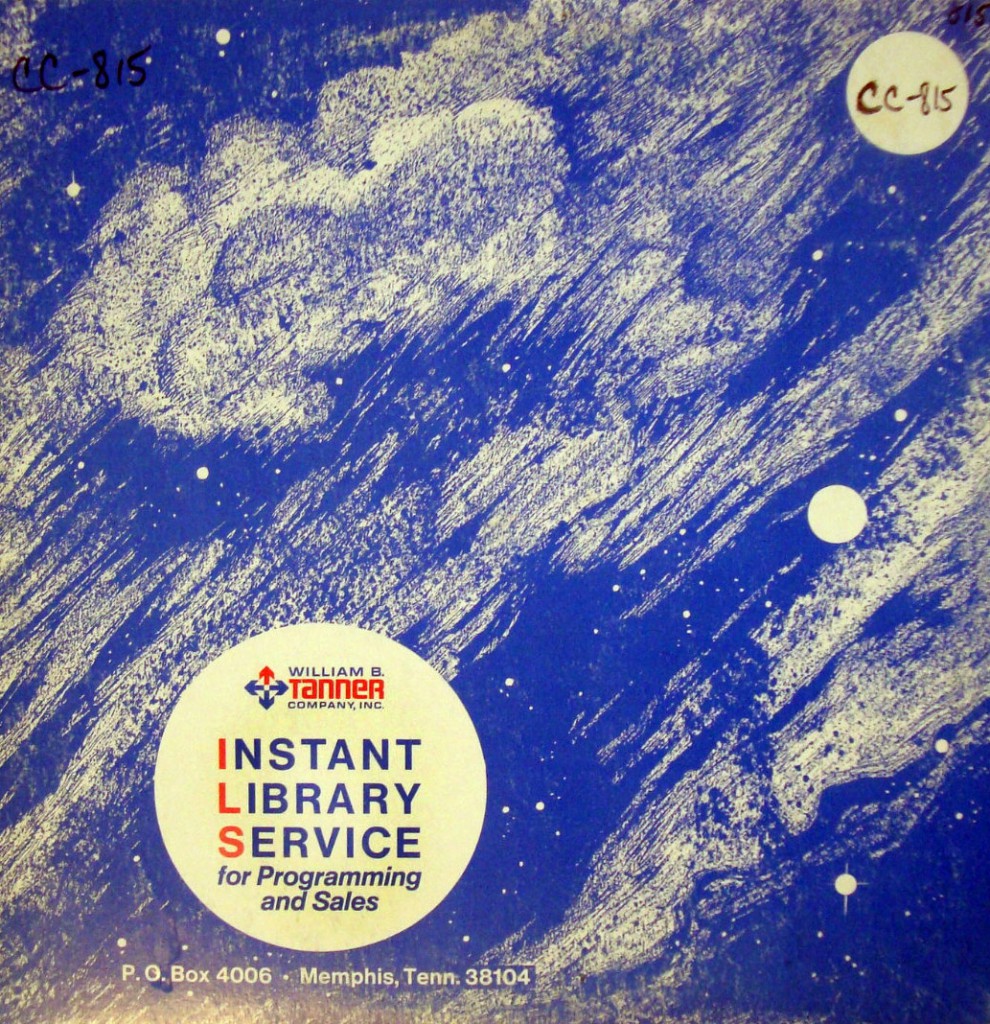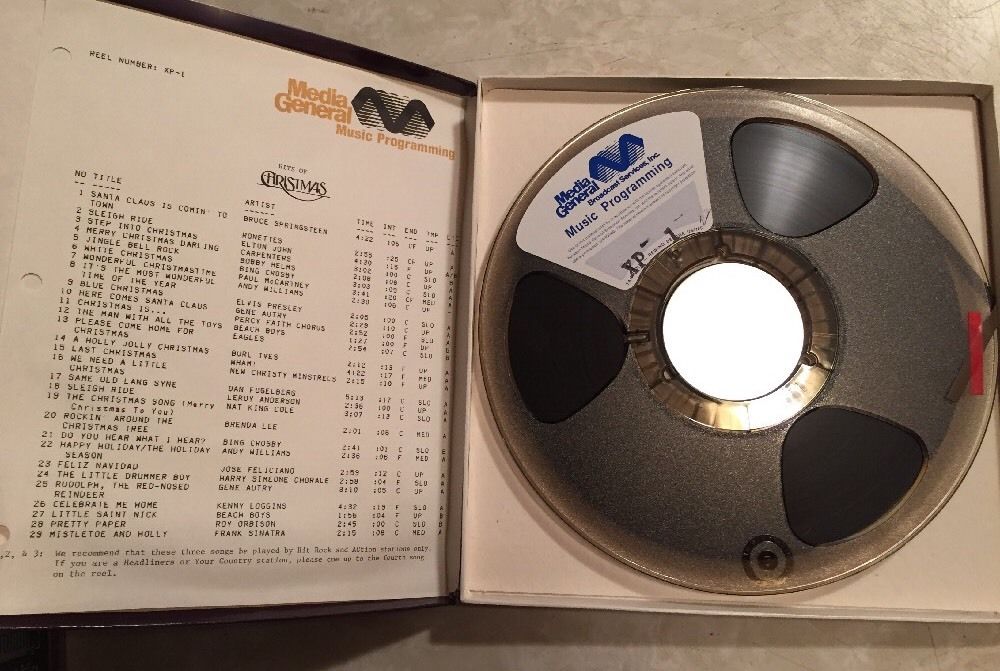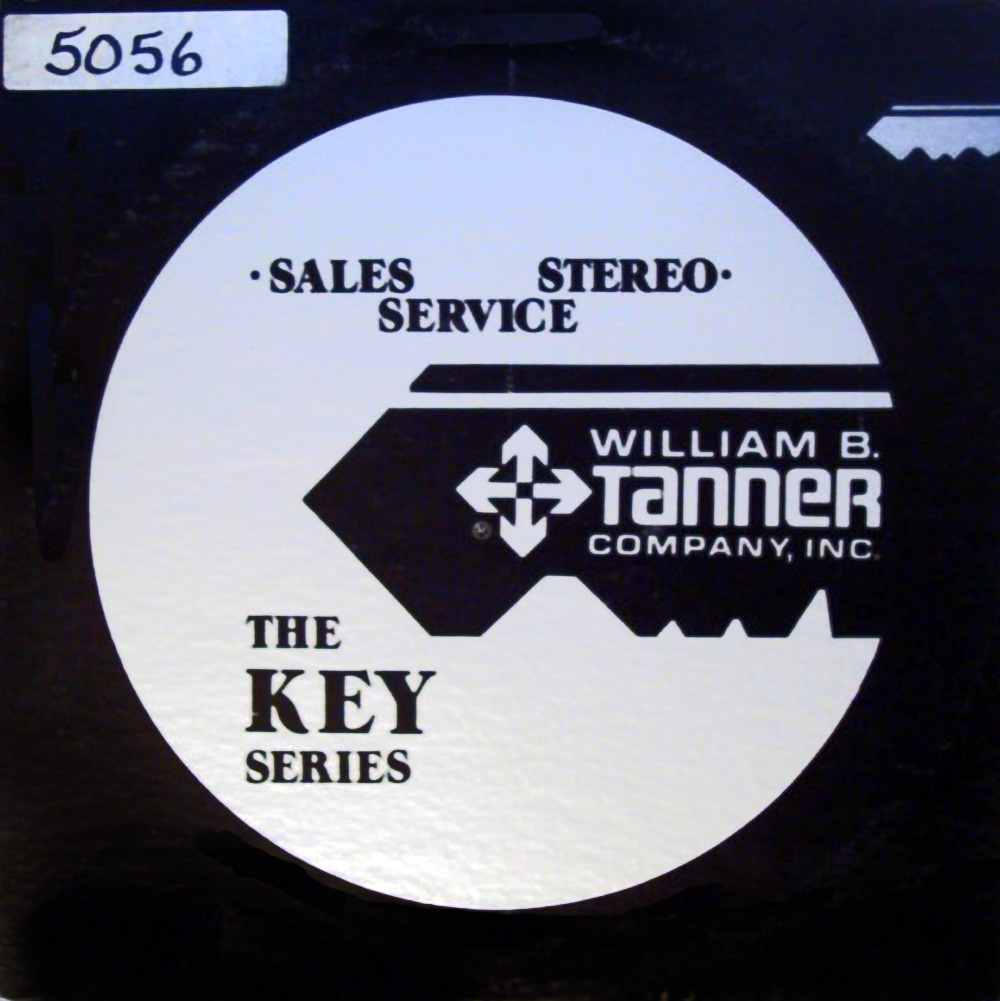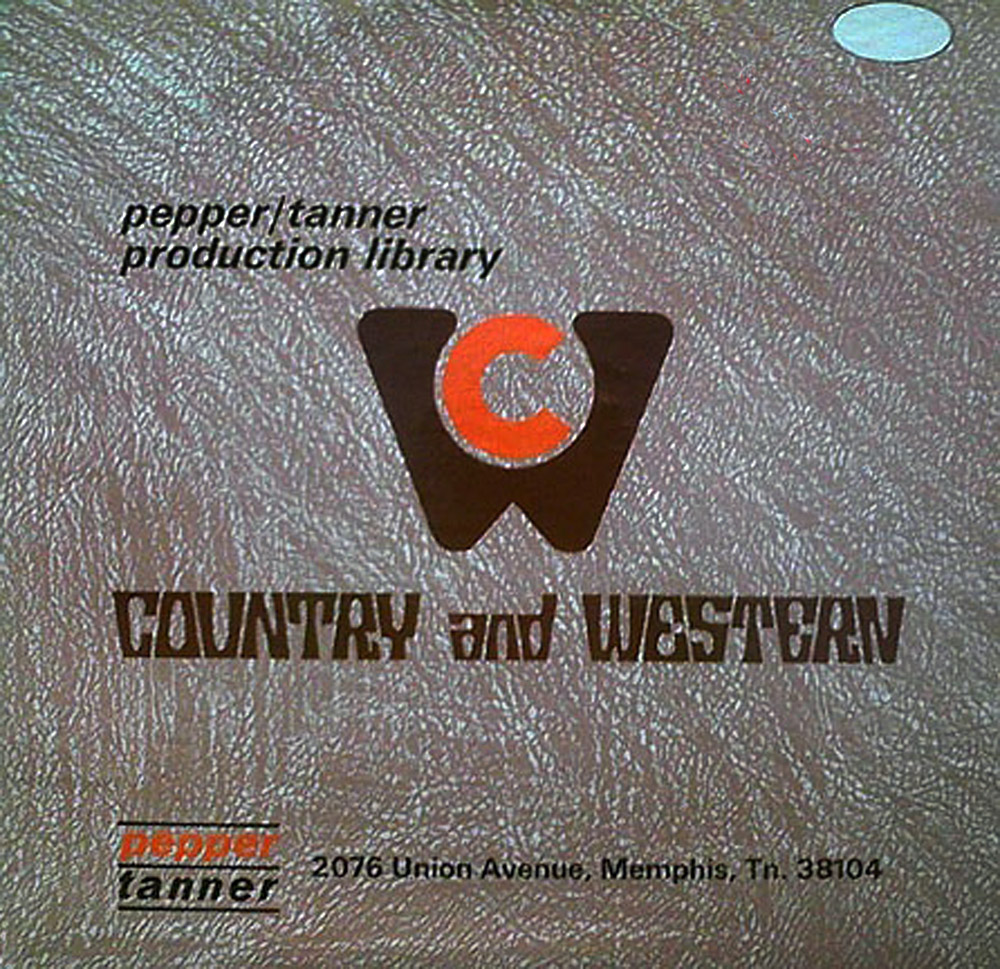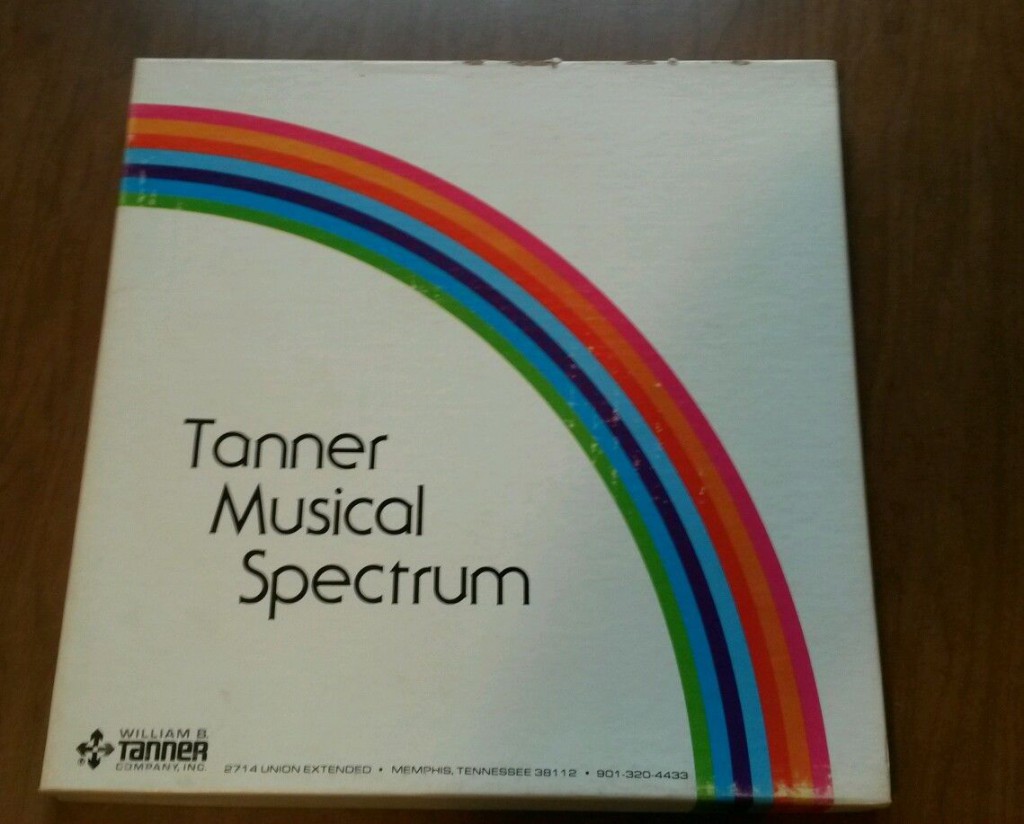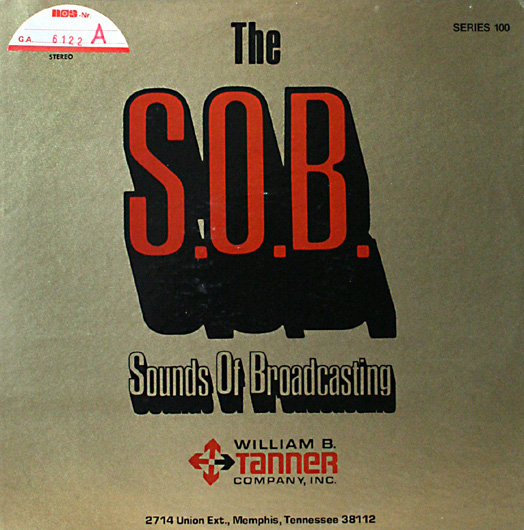 This was the blockbuster amongst them; SOB, the Sound of Broadcasting.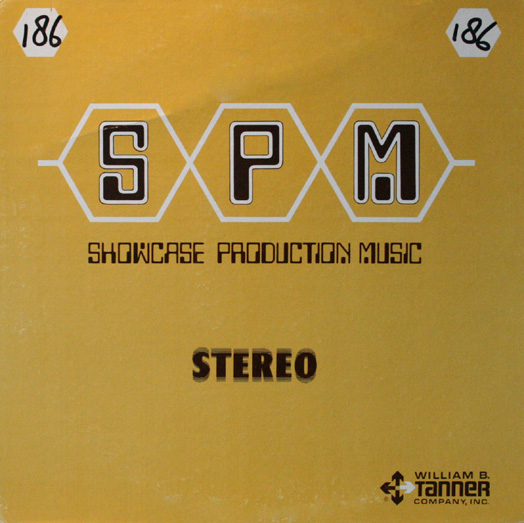 These were exclusivly used for commercial jingles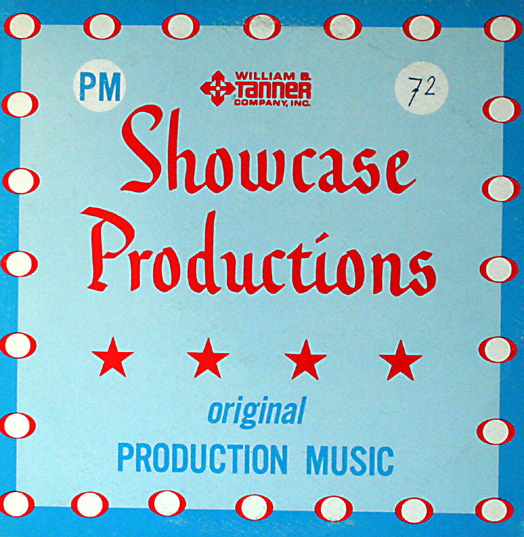 Like this one too.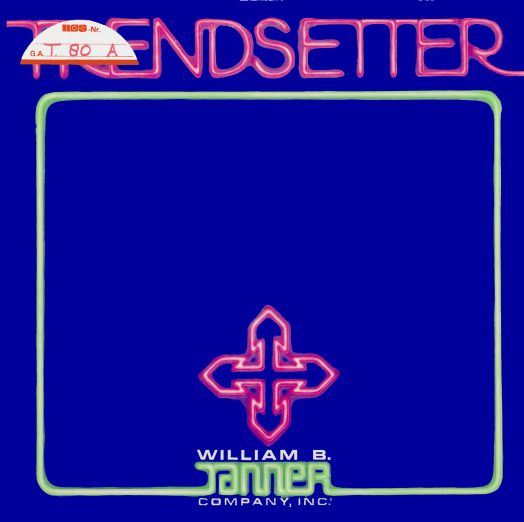 Trendsetter also was a hit everywhere in the world.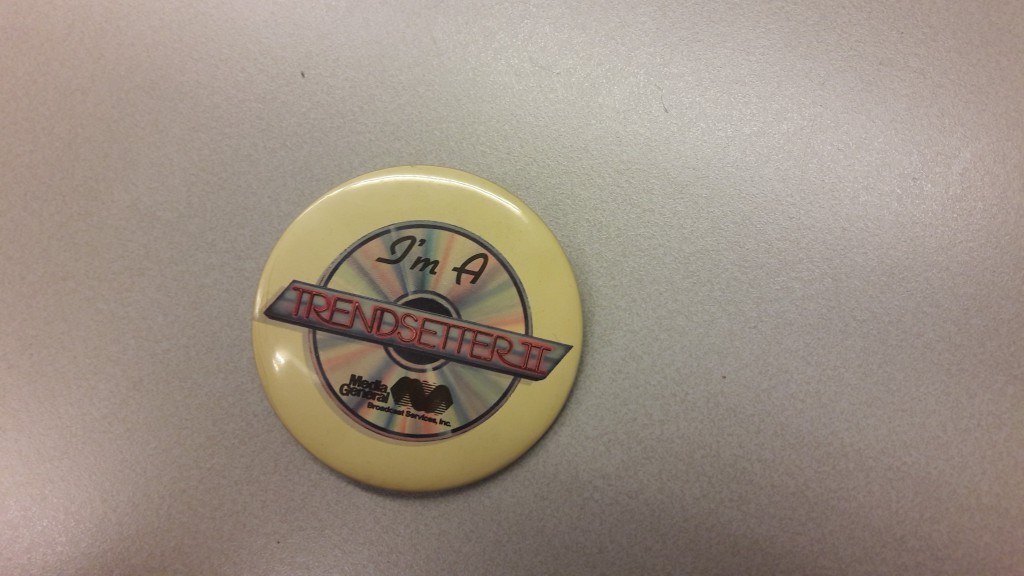 And every hit has a sequel.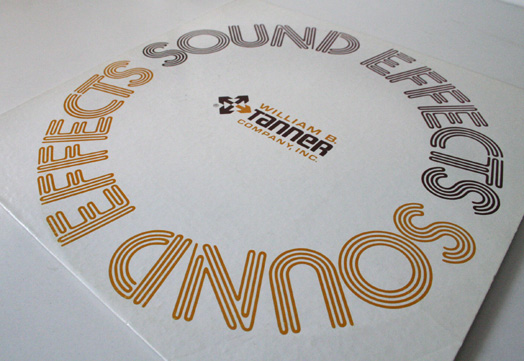 Tanner got it's own sound effects library.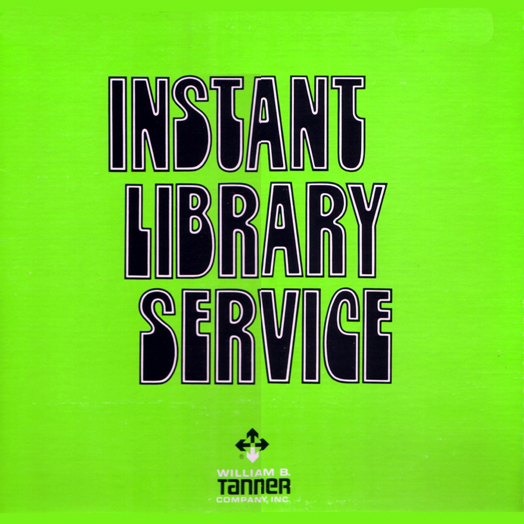 Some libraries from their later days.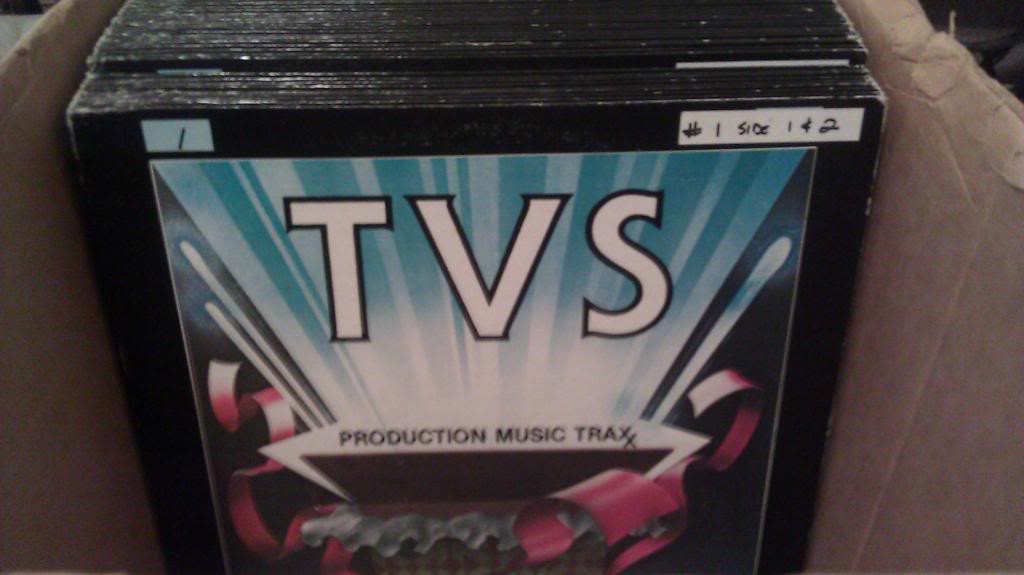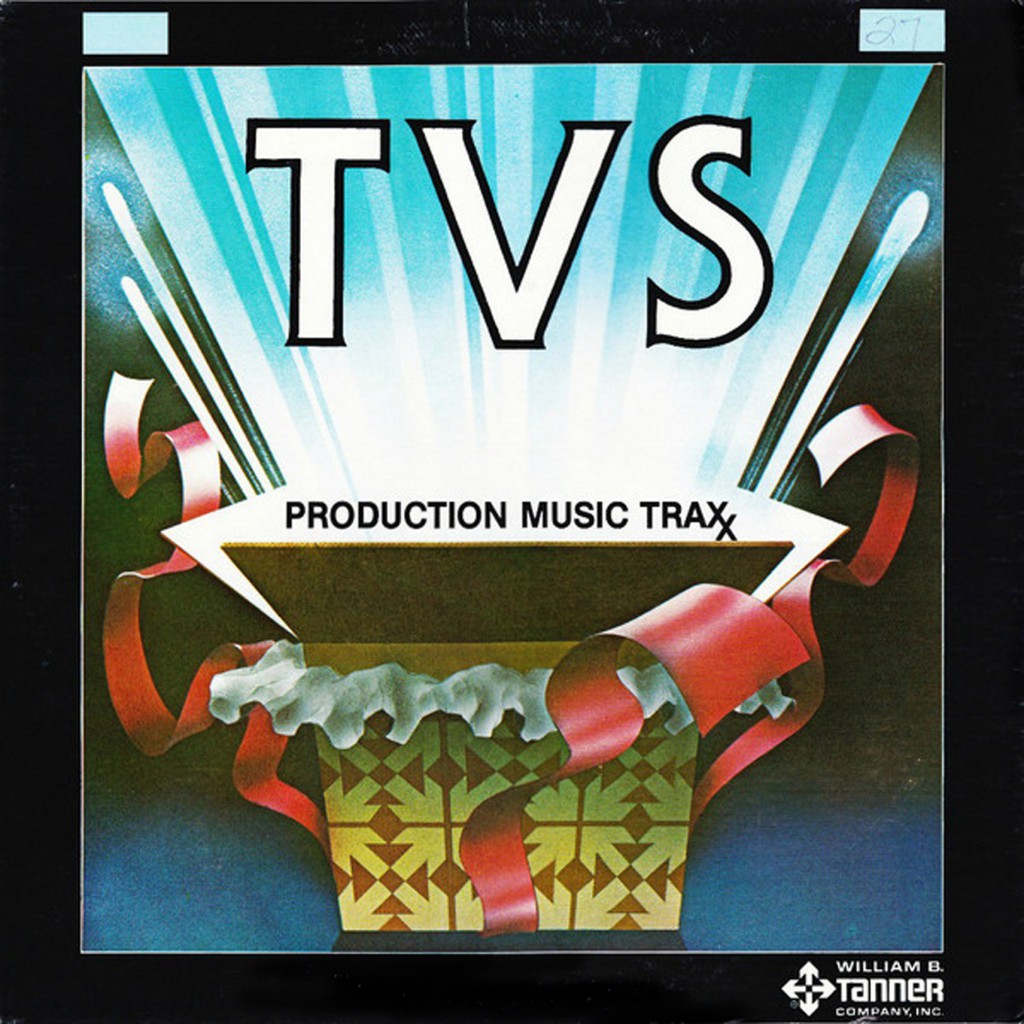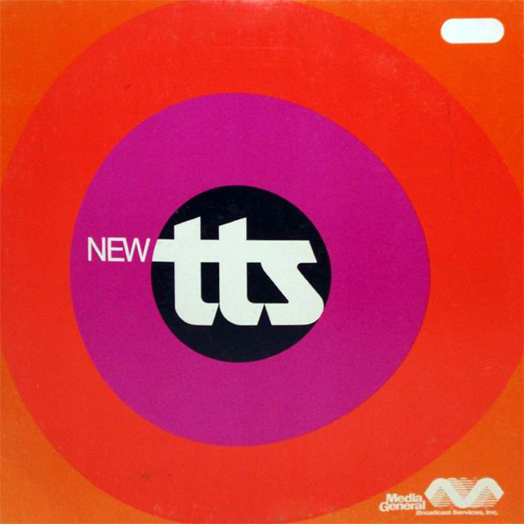 The first one to sail under the Media General Flag.